Anna & William :: The Extended Cut & DVD
These are the final products from Anna & William's beautiful wedding also back in February.  I think what we really enjoyed was just how classy the whole affair was.  Everything was done just right with just the right touch of class and elegance, which is obvious from the DVD cover image.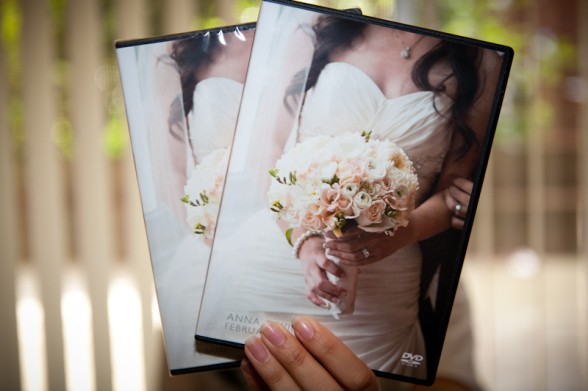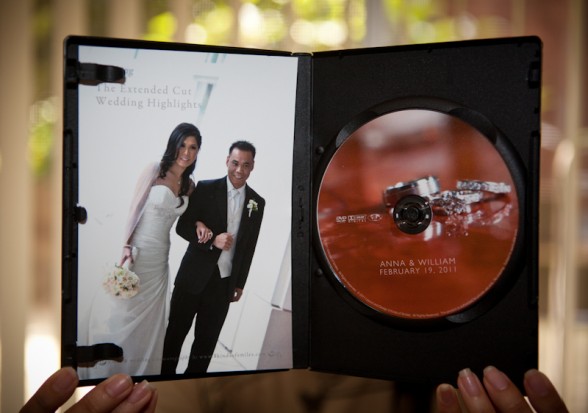 Got these DVDs in hand a couple of weeks ago but didn't get a chance to blog about it til now.  Love, love, love the cover image.  DVD artwork images courtesy of Harvard Photography.
And of course, here is the extended cut. The highlights edit can still be seen at their portfolio page. Hope everything is well with you two, Anna and William! :)