Marida & Regulo :: The Extended Cuts & DVDs
So I'm a little behind on my blogging as you might be able to tell. Â I was supposed to do a little bit while traveling the past week and a half, but man I don't know where the time went! Â In any case, I'll be spending this next week getting caught up on some of it!
Up first for the week are the final products from Marida and Regulo's wedding back in February.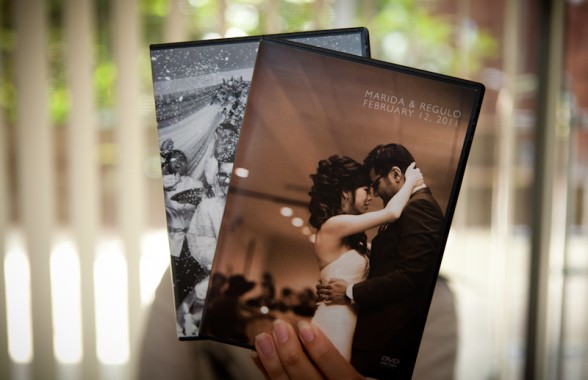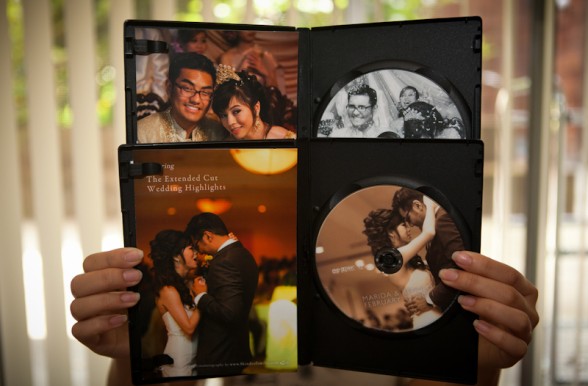 Both their extended cuts are now up so you can see all the crazy fun in full. Â You can still see their highlights via their portfolio page. Â I think one of the really enjoyable parts of their wedding was just how much fun both families and all the friends had at the wedding. Â People definitely had a great time on and off the dance floor just letting loose and celebrating.
Here's day 2 of their festivities::
Their final DVD artwork is also up online as well as well as some shots of the actual DVD products (lead shots). I absolutely love the cover photo of them getting rice (I think it is) thrown at them. Amazingly raw moment of fun. Props to Thao Vu Photography for capturing that and for providing the images for the DVD artwork.
Anyways hope you all enjoy the content, and stay tuned for more to come later this week!