Kelsey & Scott :: Wedding Highlights
Kelsey & Scott got married at the Casino San Clemente the last weekend of August this year. Despite the scorcher we had that day, it was smiles all around amongst all who attended.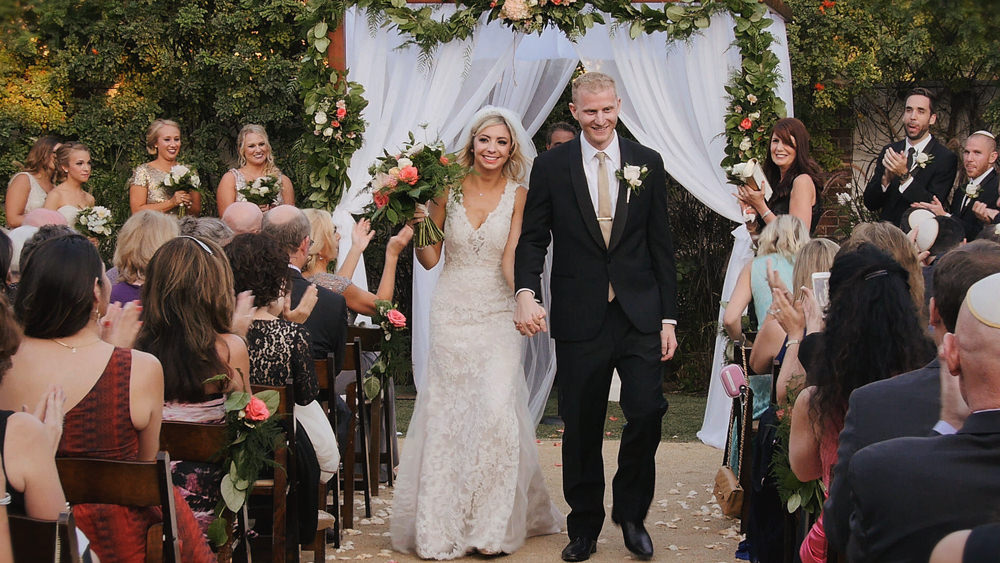 There were so many good bits of audio from the wedding–so many wonderful things that were said during the numerous speeches (and of course their beautiful vows) that it only made sense to use some key pieces to really help narrate and tell the story of Kelsey & Scott's day. It made it a lot of fun to shoot and edit this one. Congrats again, Kelsey & Scott!