AnhDao & Apollo
So for those who don't know, AnhDao is actually my older sister, and Apollo is now my new brother-in-law. This wedding highlights was actually a long time in the making because I was actually a little bit scared to take it on. She is my only sister after all and so everything had to just be perfection. No pressure, right?
Anyways, a good three months after the wedding took place, I finally finished the highlights piece. I worked directly with my sister and Apollo a lot on this one in order to really convey the lighthearted, playful feel of the day while showing a fair amount of all the festivities as well as not losing focus on the happy couple. It took a few revisions, but I think it finally hit that point in the end.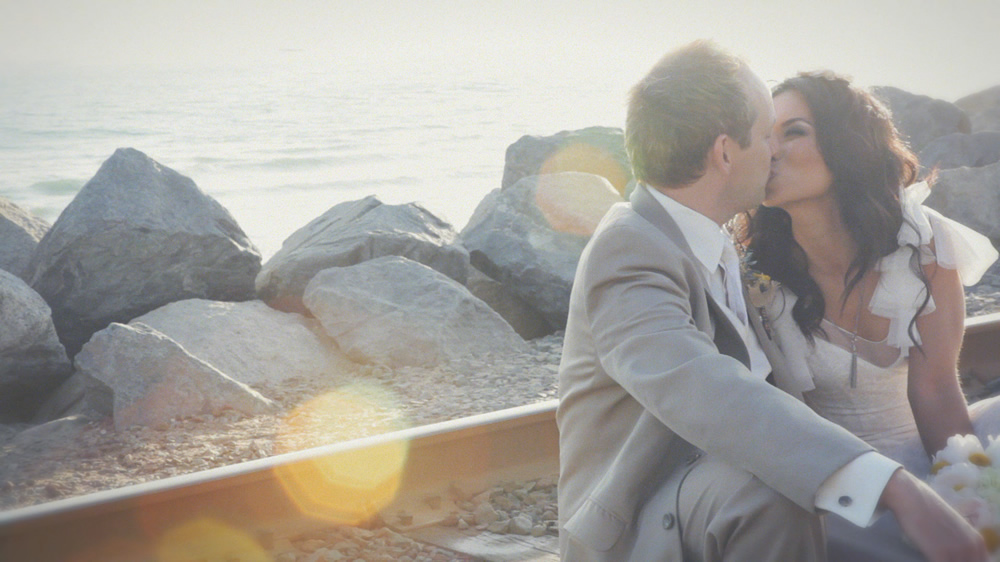 All their wedding festivities took place in beautiful San Clemente on June 18, 2011.  It was a beautiful intimate wedding that overlooked the beach as the sun set in the background.  The attention to detail with all the decorations, flowers, and just everything was amazing.  You probably think I'm saying this because it's my sister, but no really.  Everything was just done with wonderful class and detail.  Did I mention the sun was setting in the background?  What more could you ask for in a wedding?  Anyways hope y'all like the highlights!