Marida & Regulo
Marida and Reggie's wedding happened over two days on Valentine's Day weekend. This means we got to spend a lot of time with them over the two days and got to know them extra well.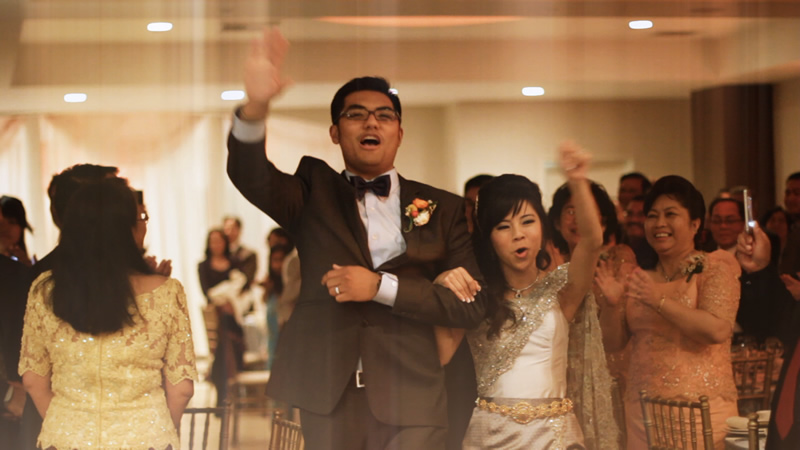 What we learned was just how awesome these two are as individuals and as a couple. (They even got us to stay back for a little bit toward the end of the second night to party with everybody! haha). It's very easy to see how much Marida and Reggie care for each other and how much joy they bring into each others' lives.
Thanks again for giving us the chance to be a part of your special weekend, you two. We wish you both all the best in your future life together!