Sylvia & Braelan
Sylvia and Braelan's wedding took place in beautiful Calistoga, CA in late August. That's just slightly north of Napa Valley for those who aren't from the area. Braelan actually happens to be from Calistoga while Sylvia grew up in the Napa Valley so it made perfect sense for them to return home to such a gorgeous setting to tie the knot.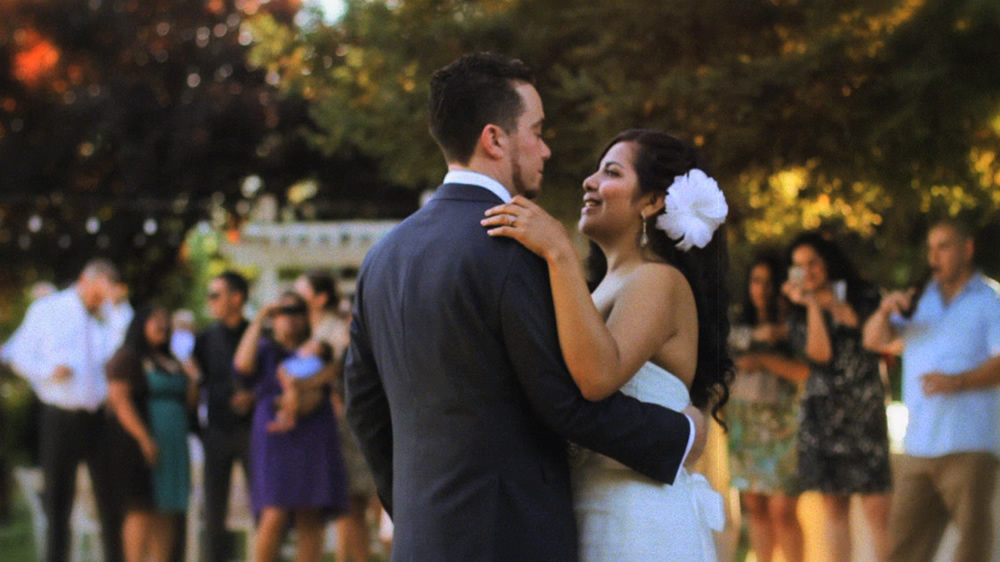 The occasion was set to a wonderful rustic theme which blended in beautifully with the gorgeous natural surroundings Calistoga has to offer. I heard the song that was used for this wedding highlights just as I was leaving the wedding, and I knew its slow and intimate feel fit Sylvia and Braelan perfectly. No other song could have represented their wedding day better.
Sylvia and Braelan really are each other's other half as they say. It's amazing how well they compliment each other through their different personalities and how comfortable they are together. I could tell Sylvia was a little camera shy at first, but that level of comfort together with Braelan really helped to bring out their personality as a couple on camera. They're both such wonderful and beautiful people on their own as well as together, and I wish only the best for the two of them on their journey through life together.