Vi & Ronald
Vi and Ronald was our very first same day edit for the year, and we couldn't have kicked off things in a better way or with a more easygoing, down to earth, absolutely a pleasure to work with couple! Spread across two epic weekends to accomodate their respective Cambodian and Vietnamese backgrounds, their wedding celebrations were so much fun to be at and shoot.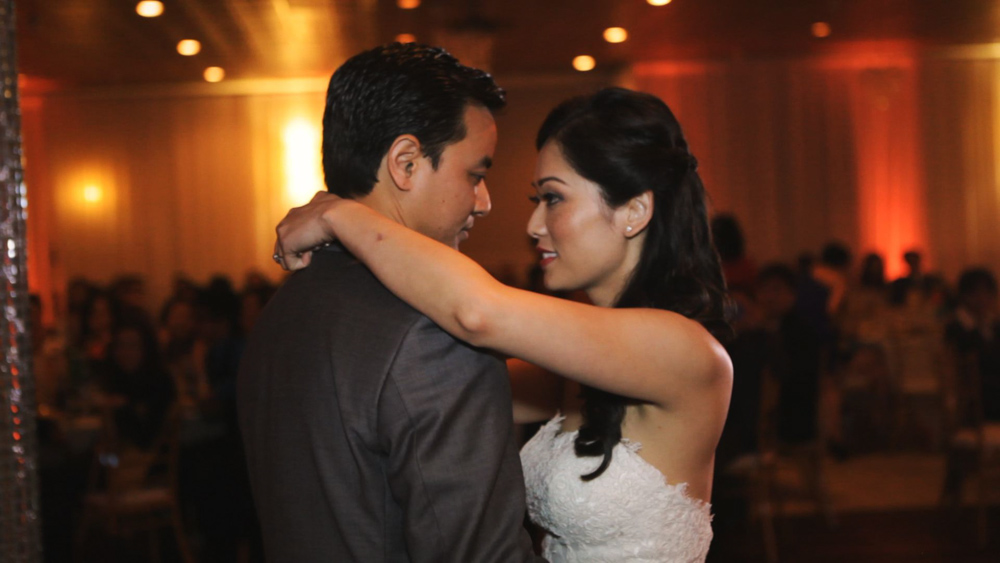 These two definitely rank among the coolest people we've had the chance to work with. And like we always say, it always make running a same day edit go that much smoother when you get to work with such easygoing couples. What also helped is just how great the two are together. Their expressions (on camera especially) are just so natural and real that it's hard to not put together a good looking video of Vi and Ronald. They're adorable together.
Congratulations again to this very, very awesome couple, and best wishes to you both!