Kaitlyn & Yui :: Wedding Highlights
One of the really unique things about doing this whole wedding video thing is that we probably spend more time with the bride and groom than most of their guests. We're basically hanging out with them all day more or less.
With Kaitlyn and Yui, the case especially rang true. Most of the day hardly felt like working but rather just like time spent hanging out with some really awesome people. Both of them were super nice, and they're just amazingly cute together as a couple. It's easy to see how they've been together so long even with many of those years being long distance.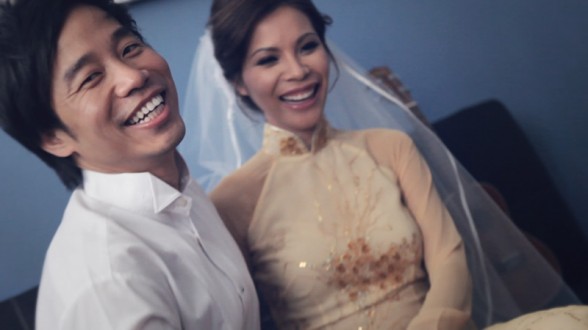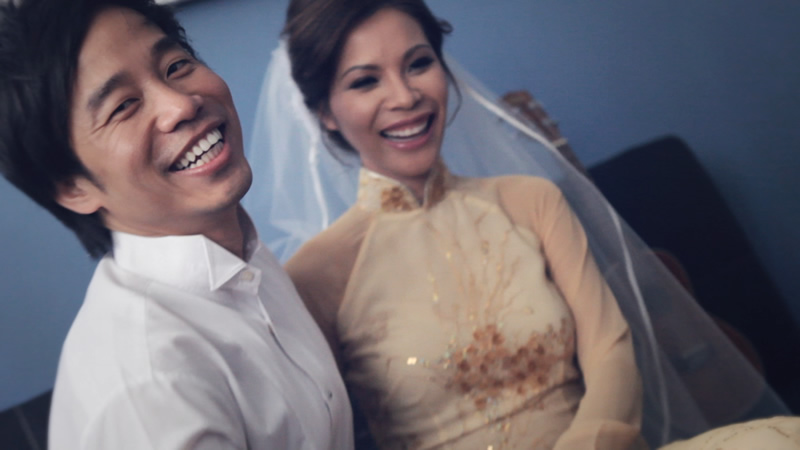 This wedding highlights strays a little from what I normally do, and for that reason I really like how it turned out. Yui surprised Kaitlyn with this performance of Ben E. King's classic "Stand By Me" at the reception, the same song he proposed to her with during a moonlit night on the beach in beautiful Southeast Asia. This is actually one of my absolute favorite songs so it was interesting to use it in an edit for someone else whom it also means a great deal to. Overall, I think the song and edit worked out quite well.
Thanks again, Kaitlyn and Yui, for allowing Ly and myself to be a part of your special day. We wish you both all the best in your new life together!