Khanh & Kim :: Same Day Edit
This past Saturday, we were at a beautiful wedding with two of the nicest people we've ever met. Â Oh, and we put together a little same day edit that played at their reception. Â Comprised of two parts, this same day edit is 8 Kinds of Smiles' very first, and it couldn't have gone any better.
The first part was just perfect due to Khanh and Kim having footage of their actual proposal. How awesome is that going to be in the future when they're able to look back on the first moment of the rest of their life together!? Just beautiful.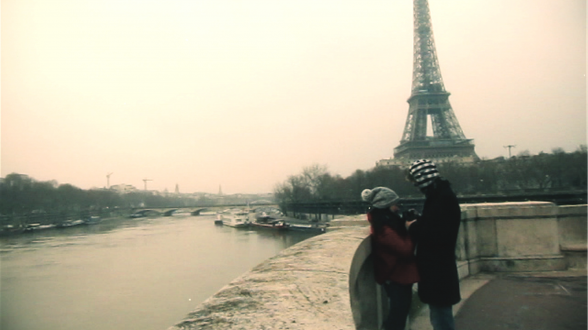 The second part of the actual wedding day was just so natural. When Khanh and Kim first sent over the song they wanted to use, the fun and catchy style of the song stuck right away. It definitely fits the two of them perfectly. The edit was able to just fall into place.
Khanh's kind nature definitely shined through throughout the day both on camera and just in general. She along with Kim's down to earth nature made the day complete smooth sailing. Without a doubt, they're two of the nicest people we've ever met. We hope you two as well as your guests enjoyed the same day edit! Seriously, thank you for having us, and we wish you both the best! :)