Madison & Binh :: Wedding Highlights
Madison and Binh are just adorable together. And it makes complete sense why–the two were great friends for a number of years before taking a chance at a relationship. They've been together ever since.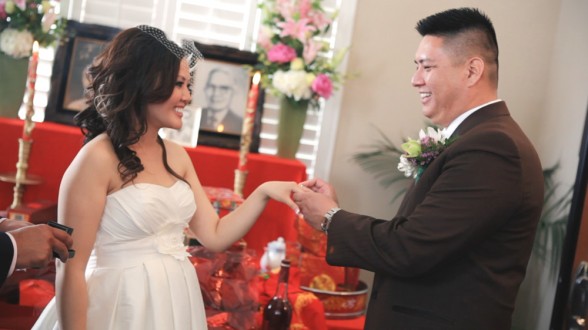 We won't get into the nitty, gritty details of it, but it seriously is one of those stories that seems like it's out of a movie. Discovering stories like theirs in real life is definitely one of the reasons why doing this wedding thing is so amazing.
Congratulations again, you two! We wish you all the best in your new life together! :)