Maggie & Ralph :: Wedding Highlights
Sweet. Charming. Fun. Easy going. These are all words that could be used to describe Maggie and Ralph. The pair are such an incredibly down to earth couple that it'd be hard pressed to find somebody who did not get along with them. It was a joy for us to have them be the last couple we shot for 2011.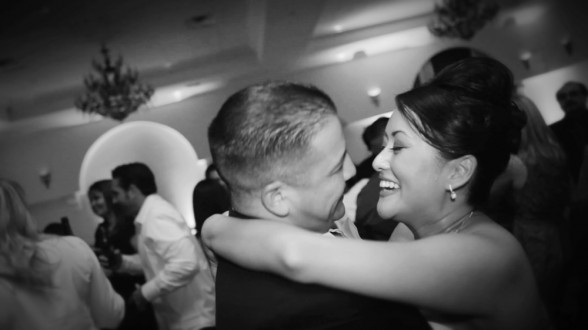 As for the wedding as a whole, everything we saw was just absolutely beautiful. You could really see how much time and thought was spent into all the little details. We especially enjoyed their live music selection for the early parts of the reception.
Thank you again to Maggie and Ralph for allowing us to be a part of such a wonderful celebration, and we wish you guys all the best!