Rose & Tony :: Wedding Highlights
I think the thing that sticks out most about Rose and Tony is how playful they are with one another. They're one of those couples where you can just tell there's never a dull moment. It's obvious to see, even just through their wedding highlights how much fun and happiness they bring into each others' lives.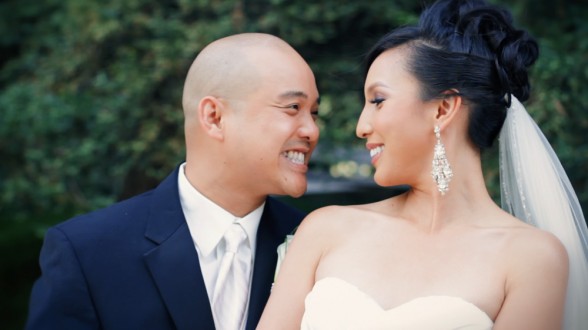 One moment that really stuck out to me from the wedding was toward the end when Rose played a song on the piano for Tony, and he started to tear up. It was one of those moments that was really raw and pure and for 8 Kinds of Smiles definitely a pleasure to capture on camera. Best wishes to Rose and Tony on their new life together.