Anh & Matthew :: Same Day Edit
Anh & Matthew were such a delight to work with. They (as well as their wedding party) were super chill, and everybody honestly just had a good time. All of this made for one of our smoothest same day edits to date!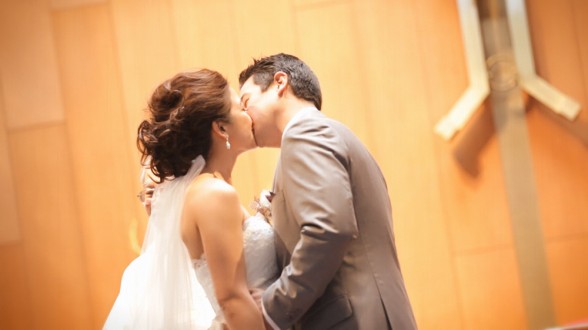 Anh mentioned that her and Matthew look kind of awkward on video, but we'd have to disagree entirely. Their natural personalities individually and with one another made for a wedding film that just feels so personal and unique to them. All the candid, wacky moments were just perfect! Congrats again, you two!