Catherine & Jackson :: Same Day Edit
We've met a lot of very cool couples over the course of all the weddings we've shot, but Catherine and Jackson definitely rank among the most easygoing and down to earth. It made it that much easier to put together this same day edit for them on their wedding day.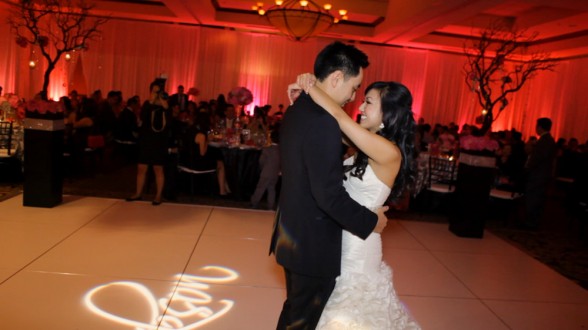 The two met during college at Cal State Fullerton and have been together ever since. What was such a delight about shooting them was how much pure emotion and energy radiates from their respective personalities as well as their personality as a couple. Through the little conversations and moments they have together (in their own little world one could say), it's completely obvious to see that they are so much in love with one another. Thank you both for having us at your wedding, and best wishes for a wonderful future together!