Jackie & Cy :: Wedding Highlights
Spend just 5 minutes with Jackie and Cy, and one can easily tell they're just two kids at heart. They have so much fun being in each others presence that it feels like they're in their own world. That's a pretty awesome thing to be able to just be completely yourself with the one you love.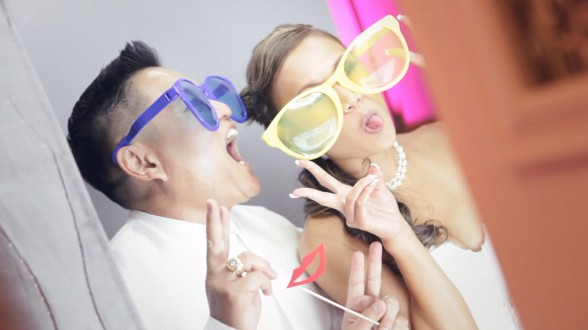 As for the rest of the wedding? Everything was naturally very beautiful. The unique thing we found was all the different surprises that came up during their reception. There was even an impromptu dance session before the night dancing began where we got to see Jackie and Cy show off some of their moves. It was a blast being part of the celebration, and thank you for having us there, you guys. Congratulations again, and best wishes to your new future together!