Jacky & Paul :: Wedding Highlights
Jacky and Paul really are perfect for each other. They're such kids around one another, completely comfortable and in their own little world. The screenshot for the wedding highlights definitely captures their fun and dorky personality together really well.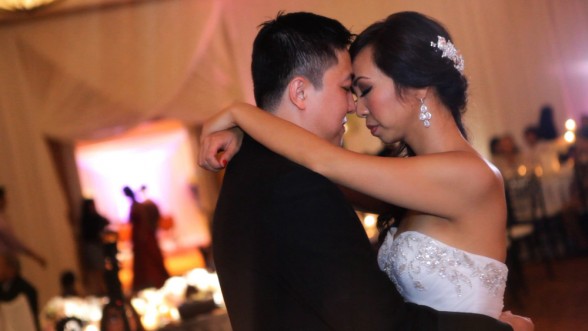 Their easygoing nature made it so easy to work with Jacky and Paul and create for such a fun shoot on their wedding day. Pretty sure you can tell by seeing the video, but this group is really into Gangnam style haha. Thanks for letting us be part of the celebration, and congrats again, you two! Best wishes to you both!