Katie & Ryan :: Same Day Edit
It was smiles all day around Katie & Ryan when we put together this same day edit for them. Our favorite moments both from the day and in the video are when Katie and Ryan are just completely playful with one another.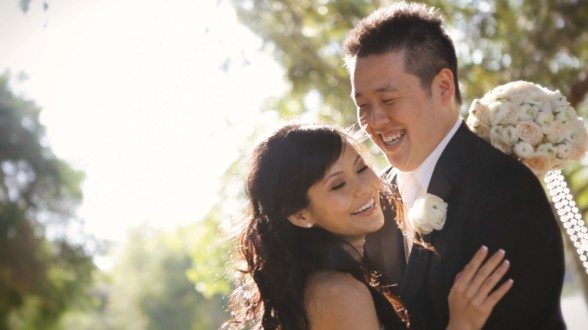 It was really cute how they had these moments where they would just look at each other and smile or giggle in a very pure and genuine way. You can totally feel the connection they have with each other.
Thank you for having us at your wedding, you two! It was definitely a blast, and we hope only the best for you both in your new life together!