Lisa & Kenn :: Wedding Highlights
You can tell that Lisa and Kenn are both very creative individuals just from the looks of their wedding. Set in what was basically a restored barn at Strawberry Farms in Irvine, CA, all of the attention to detail and artful sense of taste made for a beautiful, rustic wedding.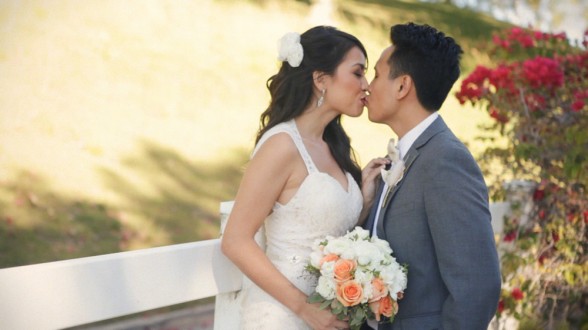 Shooting these two and putting together this video for them was a blast because they had a lot of these little moments between them on camera where they would just give each other a look or sneak a kiss. These moments made it so easy to capture their chemistry and playfulness. Congrats again, you two!