Lucy & Tony :: Pre-Wedding Edit
I only had the chance to spend a couple of hours with Lucy and Tony, but within that short time it was pretty easy to see just how well they mesh. This became even more true during editing when you could just see in their shots how much their chemistry shines through.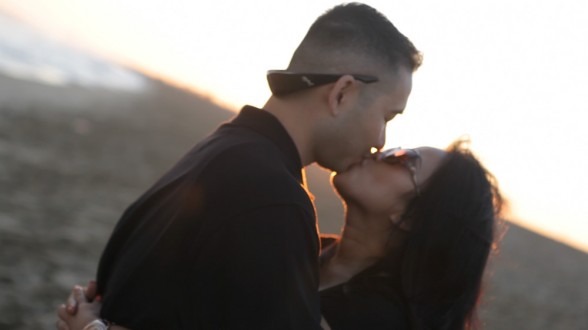 For this pre-wedding edit, we took a trip down to Balboa beach on a beautiful Sunday just a week before their wedding. Tony was a bit nervous about being on camera at first for this video, but it's hard to really tell that at all. Guess Lucy just brings out that level of comfort in him! Unfortunately, 8KS couldn't be there for their actual wedding day, but still we'd like to wish Lucy and Tony all the best in their new life together. Congrats, you two!