Michelle & Sean :: Wedding Highlights
Michelle and Sean's wedding took place in early June at the beautiful Vellano Country Club in Chino Hills, CA. Their ceremony took place outside in the warm glow of the early evening summer sun while their reception started indoors just as the sun began to set. It was quite a pretty sight to be a part of.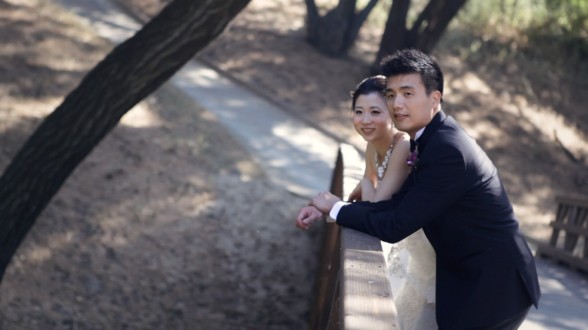 At first impression, Michelle and Sean may seem more quiet and reserved. At least, that's what they seemed like early on in the day. But came reception time, they let their fun and free-spirited sides loose and just had a blast with all their guests. Just from the way they look at each other, it's easy to see the chemistry between Michelle and Sean as well as how much fun they have together and how comfortable they are with one another. Thank you for having us at your wedding, and best wishes to you both for a bright future together!