Ann & John :: Wedding Highlights
Ann & John had a beautiful outdoor springtime wedding at Tivoli Too in Laguna Beach, CA. The weather was perfect especially at night when the activities really started to kick up.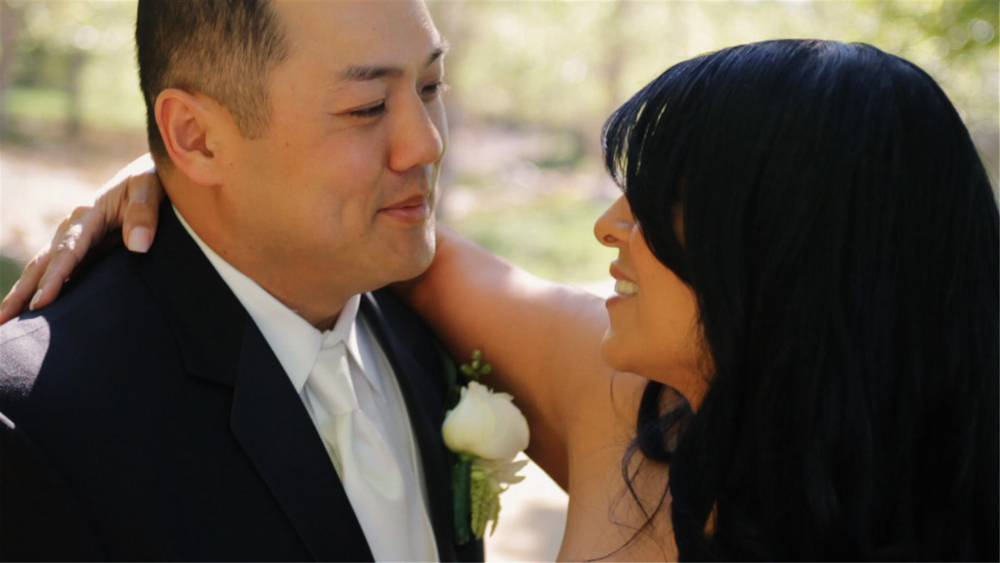 The reception was definitely one of the more lively ones we've shot, and it was a treat to see bits of culture we're not normally exposed to. It was also really great when we got to sneak away for a private shoot with Ann and John. Amidst all the excitement of everything that was going on, you could really see how well they mesh together the most when they're just spending time one on one with each other. Congrats again to you both!