Carolyn & Adam :: Same Day Edit
For our 4th same day edit of the summer, we got to work with the wonderful Carolyn and Adam. Everything was beyond beautiful and perhaps even more impressive, put together solely by the couple. You could tell the two put a ton of time into making sure every detail was just perfect for their rustic wedding at Strawberry Farms in Irvine, CA.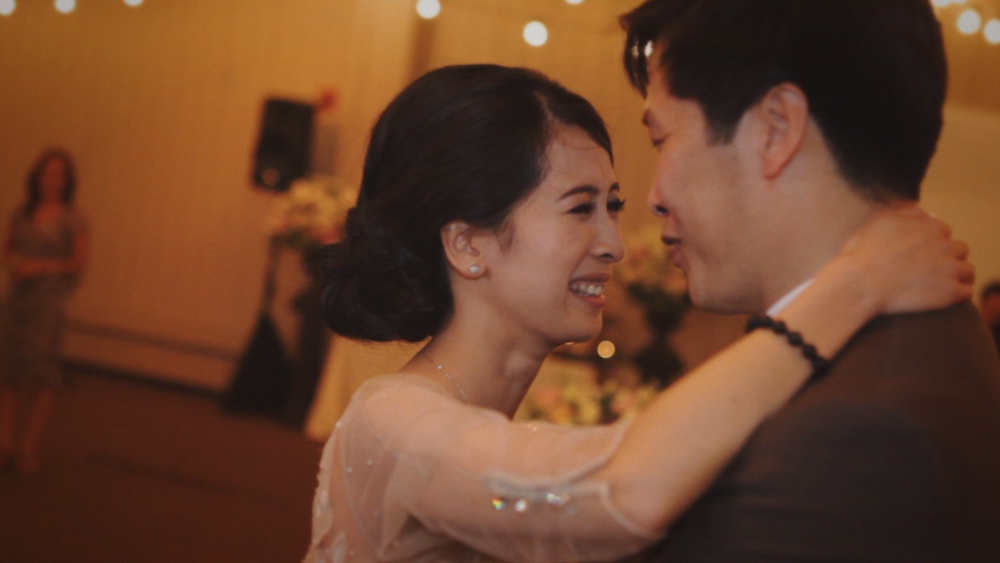 Having met at a church retreat, the two have been in a long distance relationship for a number of years now. You can't tell though because the chemistry between them is just amazing. We especially love how natural and totally not camera shy both are. Such raw emotions and expressions are our favorite, and we're glad to see them come through with Carolyn and Adam.
It was a great pleasure working with these two amazing individuals, and Mai and I would like to give another congrats to them. Best wishes to you both on a wonderful life together. :)