Cindy & Nikko :: Wedding Highlights
We shot Cindy and Nikko at the end of August at the gorgeous Beverly Wilshire hotel in Los Angeles, CA. Needless to say, everything was beautiful beyond belief, especially the rooftop ceremony in the heart of Beverly Hills.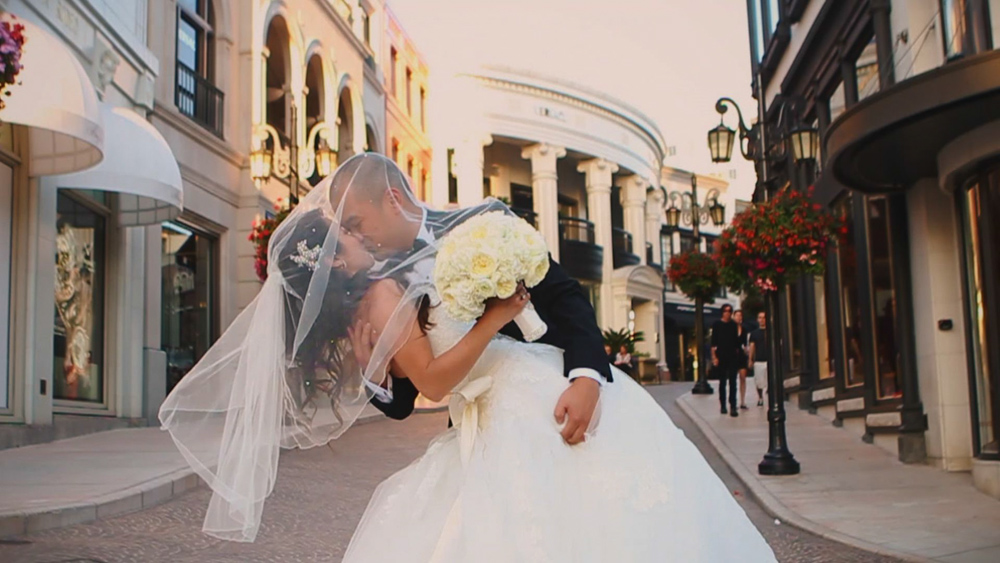 Cindy and Nikko make such an adorable couple. Since they live out of state, we didn't get a chance to meet in person before the wedding day, but shooting and working with them came so naturally. They just had this kind of wonderful chemistry between them all day that was so raw and easy to capture.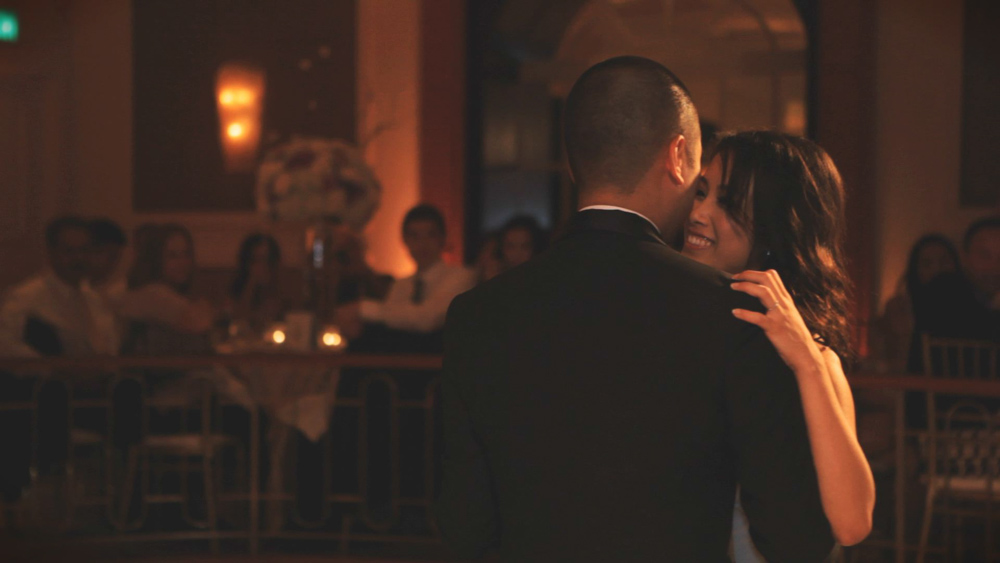 Thanks for giving us the opportunity to be a part of your special day, and congrats again!