Jessica & Eddie :: Wedding Highlights
We shot Jessica and Eddie's wedding back in February at the classic Mission Inn in Riverside, CA. It was our first time shooting in this gem of a venue, and everything was just gorgeous in not just the room where their reception was held but throughout the entire location as well.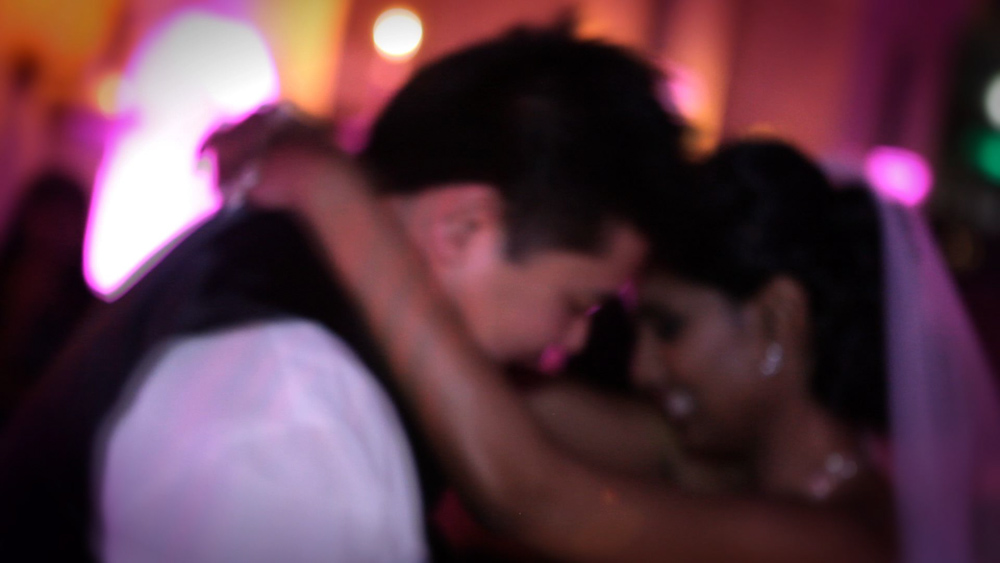 Jessica and Eddie each recited their own vows for their ceremony, and the words were too beautiful not to include in their wedding highlights. Their words perfectly capture the love they share in a way that only they can describe. Thank you for having us at your celebration, and congratulations again, you two!