Kim & David :: Wedding Highlights
We shot Kim & David's wedding back in December a little before Christmas. The two were a complete delight to shoot, especially with how easygoing and friendly both them as well as their wedding party were. Kim has the kind of smile that could light up a room while David has the kind of charm that brings out that smile almost nonstop.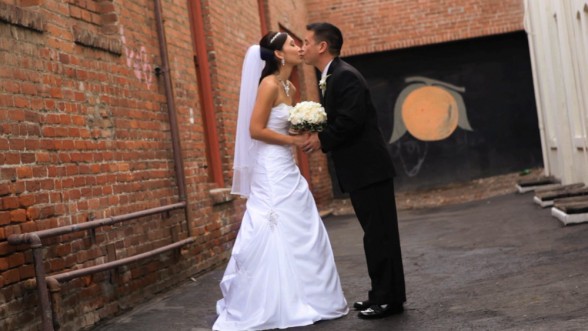 Not only are Kim and David wonderful together as a couple, they're surrounded by such a wonderful bunch of family and friends, some of whom even helped put together a cute little pre-wedding video with/for the two. It was a lot of fun being part of their festivities, and we'd like to wish the two all the best in their new life together.