Linda & Mark :: Same Day Edit
Linda and Mark seriously could not stop smiling around each other their entire wedding day, which was perfect because it makes our job that much easier. You could just tell that these two share such a special connection, and we're honored to have been able to be there to capture their special day.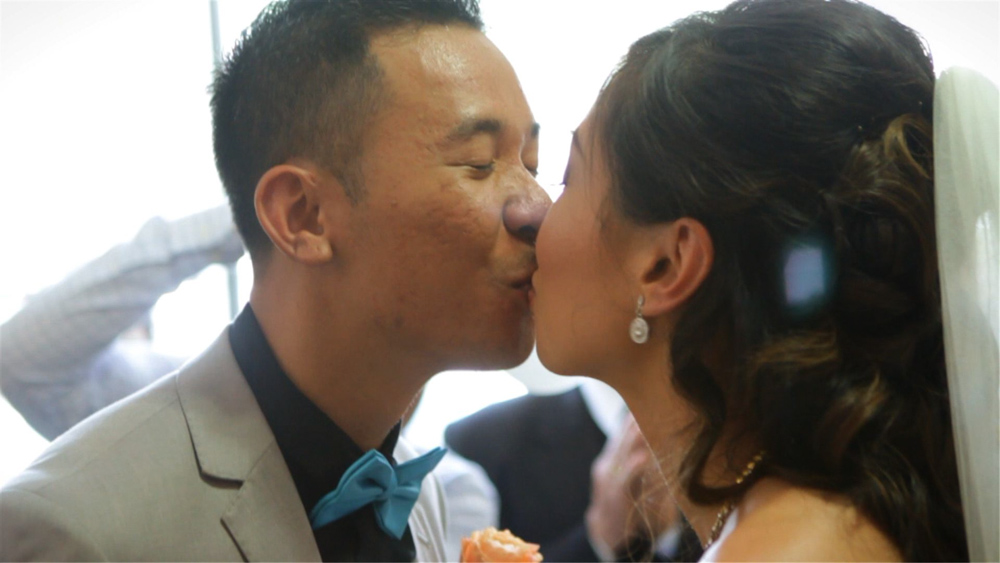 They have also got to be one of the nicest couples we've ever had the pleasure to work with–so attentive and caring to our needs even though we're here for them. I think they're the first ones who have ever asked us if we needed to take a break whilst in the middle of a wedding party location shoot haha.
Thank you again for giving us the opportunity to shoot your wedding. From Mai and myself, congrats again to you both, and we wish you both a lifetime of happiness. :)