Lynda & Vince :: Same Day Edit
We shot our very first east coast wedding during the last weekend of September when Lynda & Vince (Phuc) brought myself, Yen, and Mai out for their Boston wedding celebration. It was our first time in the city, and we fell in complete love with it. There are so many great backdrops against which to shoot, but Lynda and Vince had perhaps one of the greatest: the Boston skyline in the background as the sun set over it at their reception at the Hyatt Boston Harbor.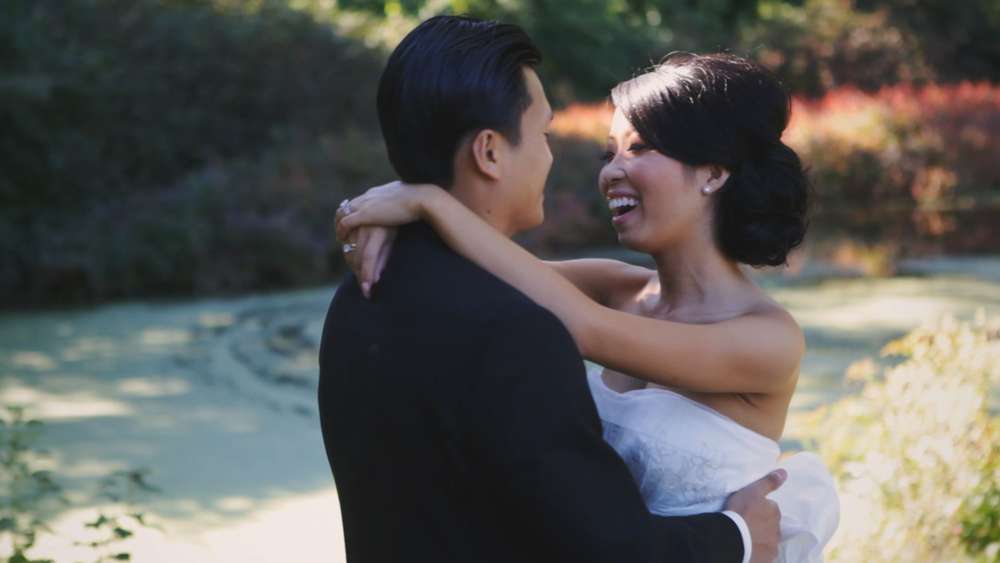 It's always such a rewarding feeling when we put together these same day edits and actually get to see the smiles on couples' faces when they relive their day. We're grateful to have been part of such a beautiful celebration especially so far from our home base and would like to extend another congratulations to the happy couple. Best wishes to you both on your new journey together!