Nancy & Eric :: Same Day Edit
Nancy & Eric had a beautiful wedding through and through. Their ceremony took place outdoors at the wonderful Old Ranch Country Club (our first time shooting here) in Seal Beach, CA while their reception was at Mon Amour in Anaheim, CA. We've shot at Mon Amour before on a handful of occasions, but we noticed it looked especially nice this time around for Nancy & Eric's celebration.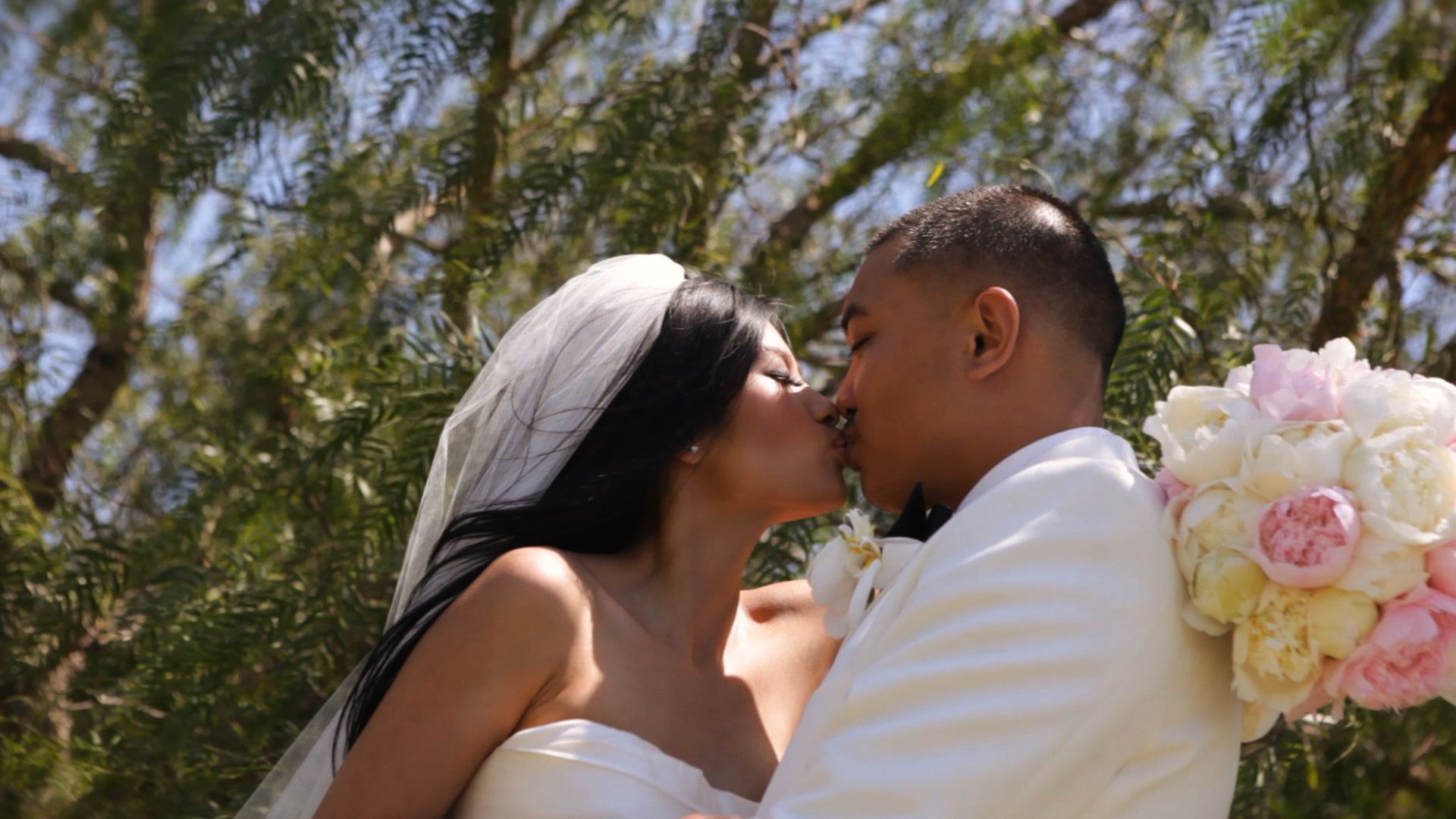 We put together this same day edit for the two to show at their reception just before their cake cutting. They let me pick the song for them, and I opted to go with a fun, upbeat song which I thought suit them perfectly as the two were so easygoing and fun to be around. We're fortunate to have always worked with really easygoing couples whenever we run same day edits, and these two were not an exception.
One thing that really stuck out about their event was that they integrated a special Harlem Shake section during their reception, a video of which is embedded below. That was pretty cool given how big the meme has been in the past few months. Props to Eric's brother and best man by the way who took a really hard fall at the beginning yet got right back up to keep the party going.
Lastly, congrats again to the happy couple! And here are some of the other awesome vendors we got to work with for the day:
Ceremony: Old Ranch Country Club
Reception: Mon Amour
Coordinator: Mele Amore
Photography: Kim Le Photography
DJ/Sound: Hilo Productions