Nicole & Jamie :: Wedding Highlights
Nicole and Jamie held their beautiful wedding celebration at the SeaCliff Country Club in Huntington Beach, CA in the last weekend of July. The weather was perfect for an outdoor ceremony, and the two as well as their friends and family had such a blast at the reception.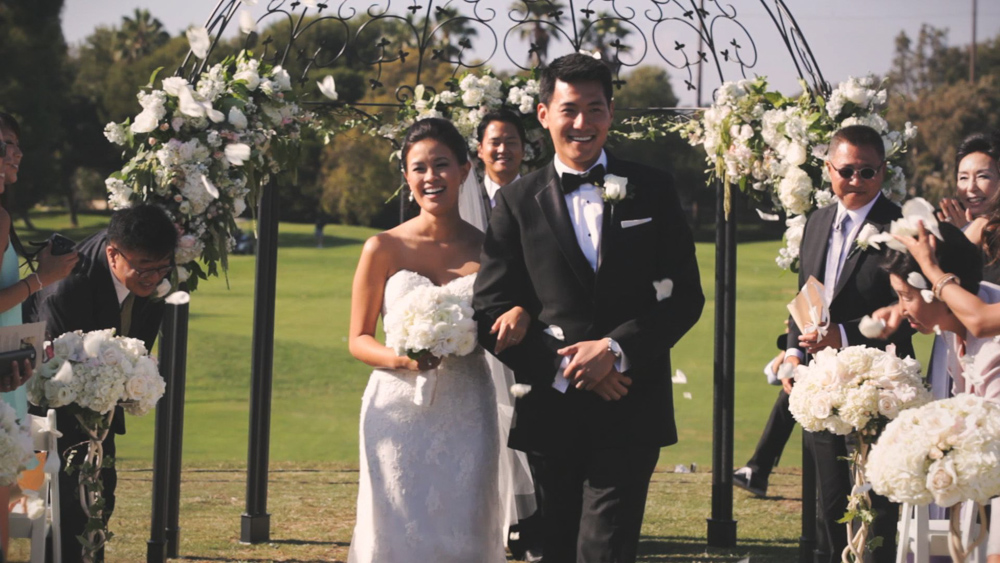 Nicole and Jamie brought us on for videography only a couple of weeks before their wedding date, and we're glad to have been able to shoot it and spend the day with them. In the short time we spent with them, my second shooter, Jason, and I got to know what wonderful individuals these two are and how much they really love each other. As you can see in the highlights, there were a lot of really touching moments throughout the day that we're proud to have been able to capture. On behalf of Jason and myself, congrats again to you both and best wishes on your new journey together!