Sam & Jason :: Same Day Edit
For Sam (Samantha) & Jason, we put together a surprise same day edit, which happens to be the very first time we've done it as a surprise! You see, Mai, who is on our team, is Jason's younger sister (as well as Sam's Maid of Honor). She wanted to surprise them with a same day edit as a wedding gift to them as well as to catch them off guard.
So how did it happen? Basically Mai made me lie to Sam and Jason and tell them that their schedule was too busy to accomodate a same day edit. All the scheming paid off in the end though as it was really great to catch them off guard and give them the chance to relive their day through the video after all the planning and such great attention to detail that they put into it.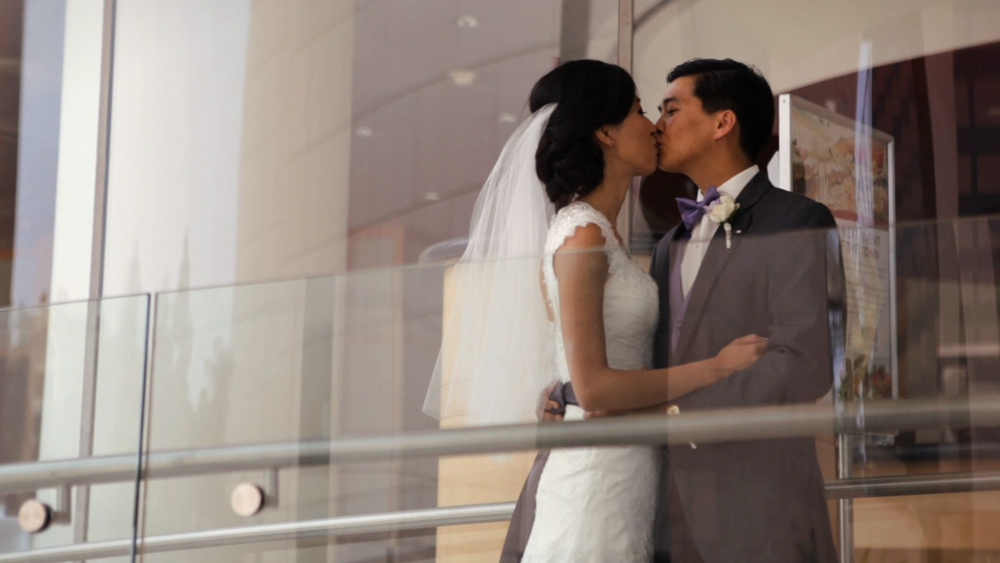 Sam and Jason capture so beautifully. Throughout shooting them during the day, there are all these little moments where they look at each other and just smile and have a great time–that truly is what love looks like. Yen and I were glad to be a part of the occasion, and we'd like to wish the happy couple congratulations once more. Cheers to your new life together, you two!
Oh and I don't usually do this, but this was a short reaction video I posted to my Instagram so I thought I would repost it here :)