Thank You for 3 Years
3 years ago today, I shot the first of what would be quite a number of weddings over the course of a few years. I didn't know at the time that 8 Kinds of Smiles would be something I'd be doing today or that it'd be anything really, but I'm pretty lucky to have ended up at this point.
Without making this post overly long, I just want to give a big thanks to every couple we've had the opportunity to work with and capture over the past 3 years. It's been quite an experience being at one of the happiness days of so many people's lives, and each one continues to be unique in its own way.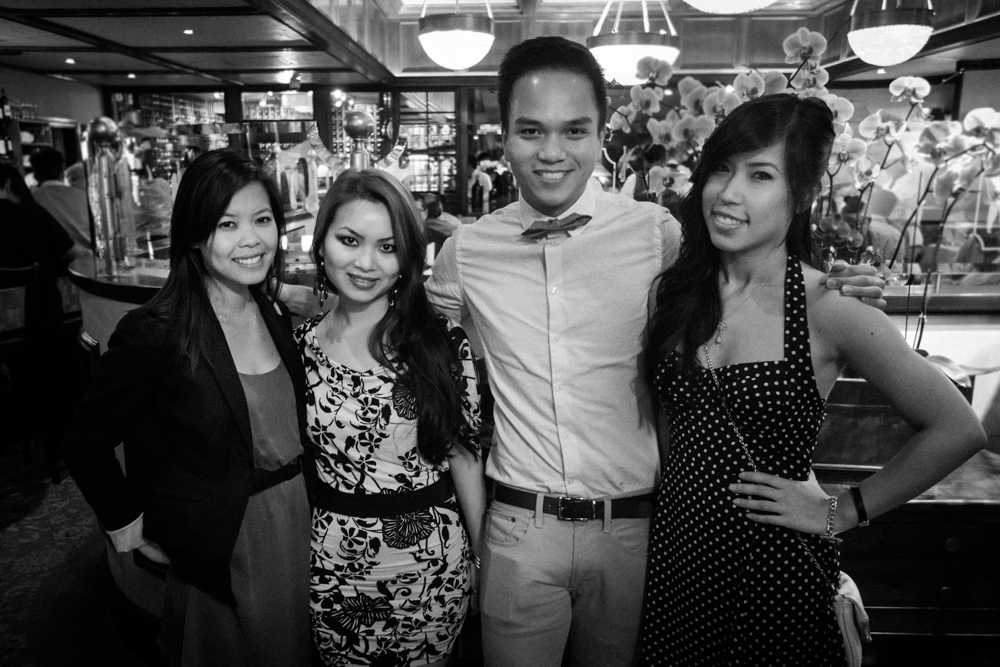 (Mai, Ly, myself, and Yen celebrating 3 years in San Francisco a few weeks back)
I put together this 3 year highlight reel video as kind of a tribute to all the smiles we've been able to capture over that time. I wasn't sure initially if I wanted to do this since it's a busy time for me right now with wedding season in full swing, but I'm really glad I did. It's quite nostalgic looking back at all the weddings our little team has been to. Hope you all enjoy it.
In addition to all the couples we've worked with, thanks to everybody else who's supported 8 Kinds of Smiles whether it be through referrals, shout outs, or just plain watching the work. To this day, I have not had to advertise at all and have done little to no outreach because the word of mouth is so strong. Very blessed for that. So thank you!
And lastly, thanks to my awesome team–the regular sidekicks who have been there with me every step of the way shooting. It'd probably be kind of boring shooting solo and a lot more difficult so big thanks to Yen, Mai, Ly, John, Stephanie, and Sophia. :D
Cheers to the amazing past 3 years, and cheers to several more to come!