Yvonne & John :: Wedding Highlights
We shot Yvonne and John back in September and had a blast doing so. Yvonne is possibly the nicest and most polite girl you'd ever meet, and John is such a jokester through and through. Together they make such an adorable couple.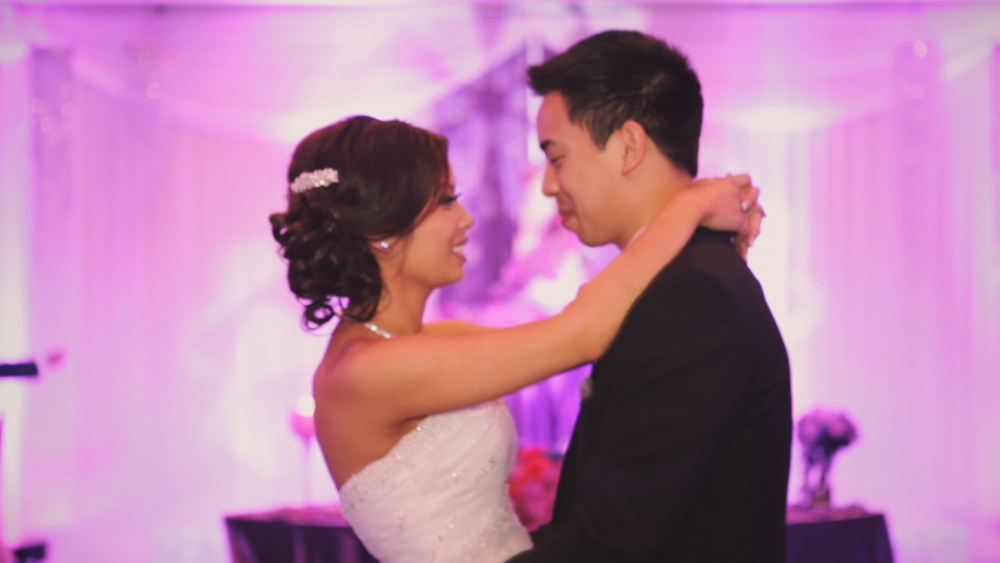 It was such a pleasure shooting their wedding day and capturing all of the fun (and at times dorky) little moments they shared. Normally our video thumbnails are a really romantic shot, but this one of the two of them making faces at each other captures their personality pretty perfectly :). On behalf of Yen and myself, congrats again to Yvonne and John!