Adrianna & Lawrence :: Wedding Highlights
Adrianna and Lawrence were so much fun to work with. Both of them have this really amazing, easygoing energy about them that was great to be around. Their wedding was also just beautiful. Inspired by earlier decades of the 20th century, their reception had a wonderful vintage look and feel to it.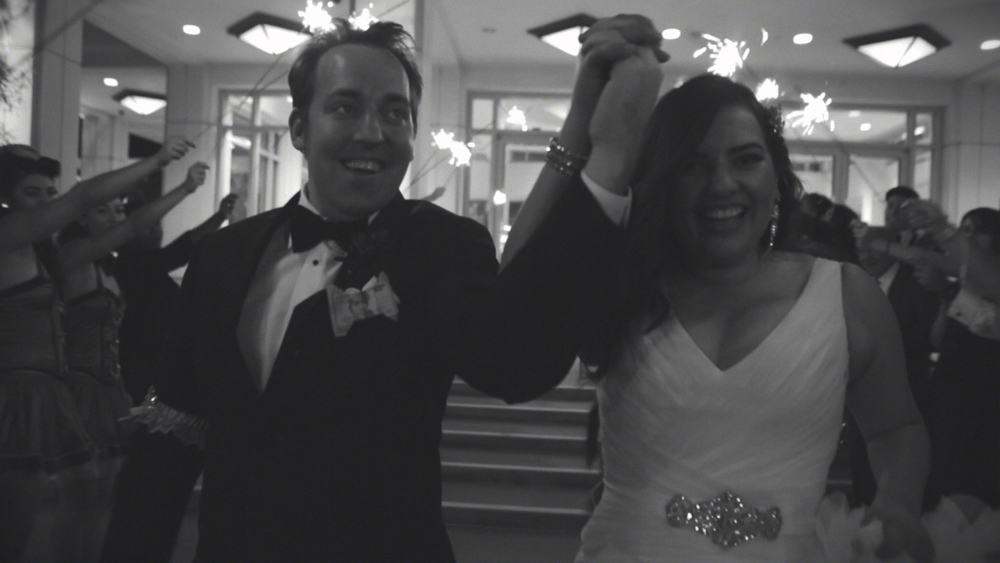 For our part, Adrianna and Lawrence really did not need any direction at all. They were just so full of smiles and laughter whenever they were around each other that all we really had to do was just hit record. We're glad to have been able to capture their day. Congrats again to these awesome two newlyweds!