Ai-Viet & Thien :: Wedding Highlights
It's been a little bit of time since we've had a chance to incorporate written vows into a highlights video so it was great to be able to do so for Ai-Viet and Thien, who said theirs at the beautiful Earl Burns Miller Japanese Garden before their friends and family.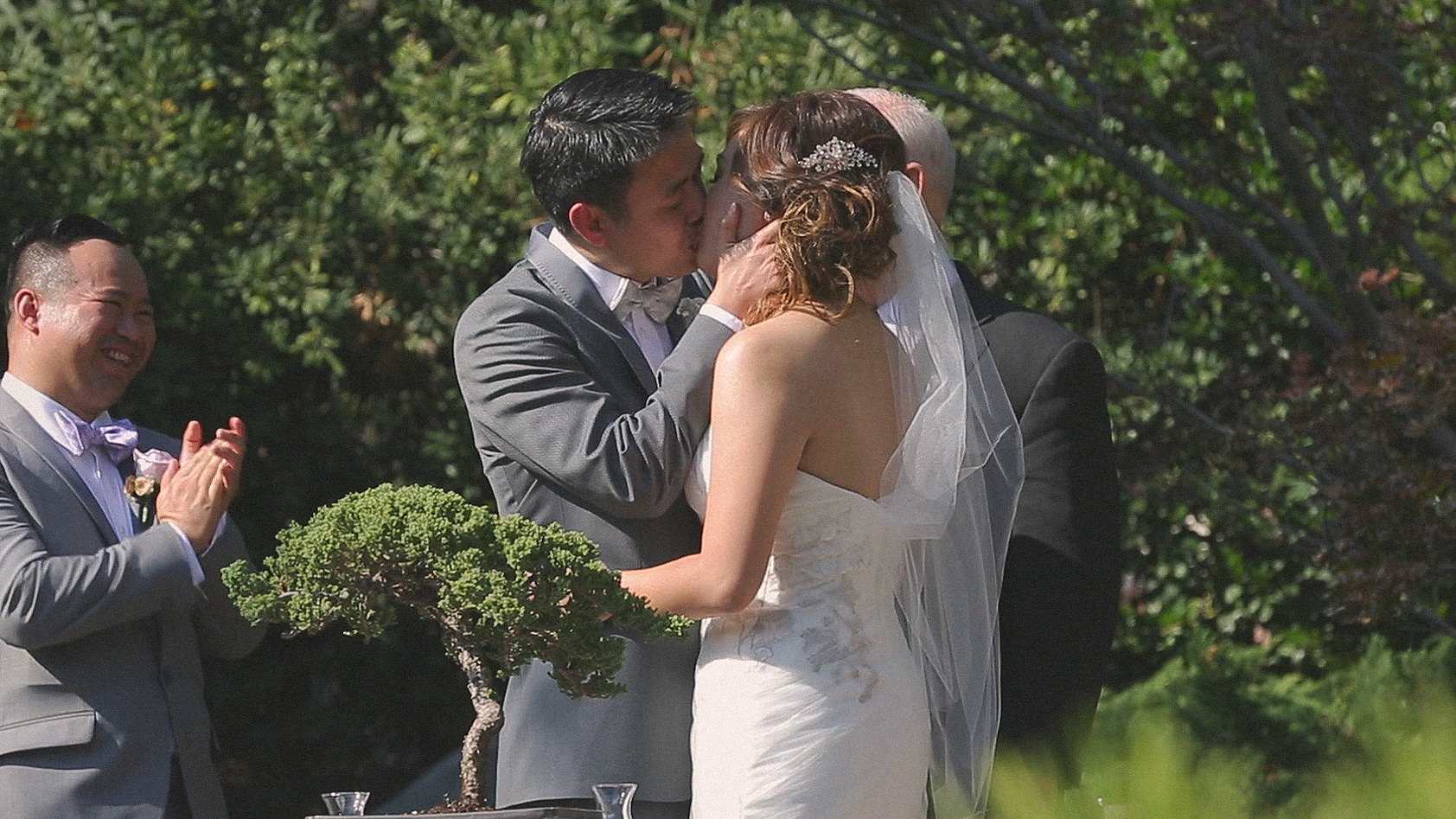 Personal vows always give the piece that special touch that really lets you in on how deeply in love the couple is. Congrats again to Ai-Viet and Thien. Jason and I wish you both a wonderful new life together.