Ann & Thai :: Wedding Highlights
We shot Ann & Thai's wedding the day right after July 4th this year. It was a bit of a scorcher that day, but we were able to get some great shots still throughout the day.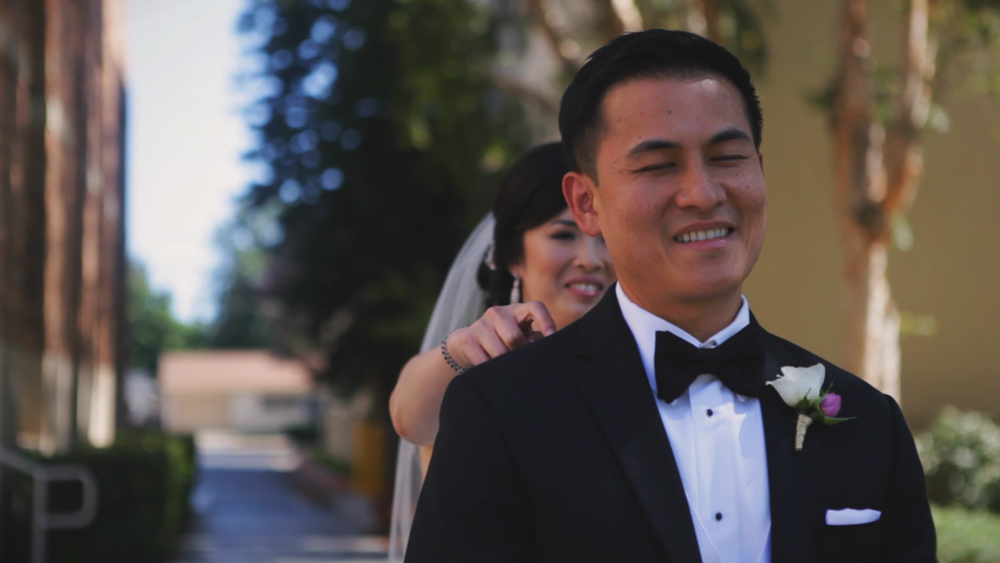 Even though we've shot at basically every other hotel in that area in Anaheim, it was our first time shooting at the Hyatt Regency Orange County, and I've gotta say it's a very beautiful hotel as well as venue. Their reception was a lot of fun, and my absolute favorite (kind of random) thing from it is probably the shaved ice bar they had set up. Definitely do not see that very much, and it made me feel like a kid again being able to have some shaved ice during a hot day. It was a pleasure being there for Ann & Thai's big day, and I just want to say congrats again to the newlyweds!