Annie & Dan :: Wedding Highlights
Serra Plaza in San Juan Capistrano, CA is now easily one of our favorite venues. Jason and I shot there for the first time for Annie and Dan's wedding in early April. The event was a beautiful outdoor nighttime wedding at the height of the spring season wonderfully lit by string lights and candles.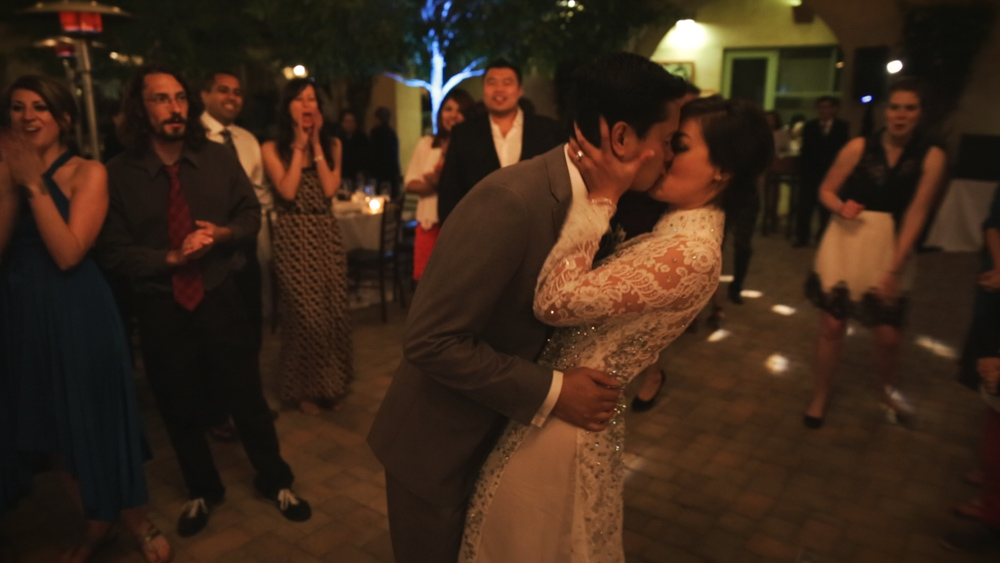 I love how this wedding highlights piece came out. The intimate pace and depth of the song really helps to showcase a lot of the emotion from the day and freeze those moments in time. It was wonderful working with Annie and Dan on their special day to capture these unforgettable moments, and we'd like to say again, congratulations, Annie and Dan!