Annie & Hieu :: Wedding Highlights
Annie and Hieu's June wedding was quite the celebration, which is why an upbeat song like the one used for this highlights video made perfect sense to capture the energy of the day and in particular the party at night.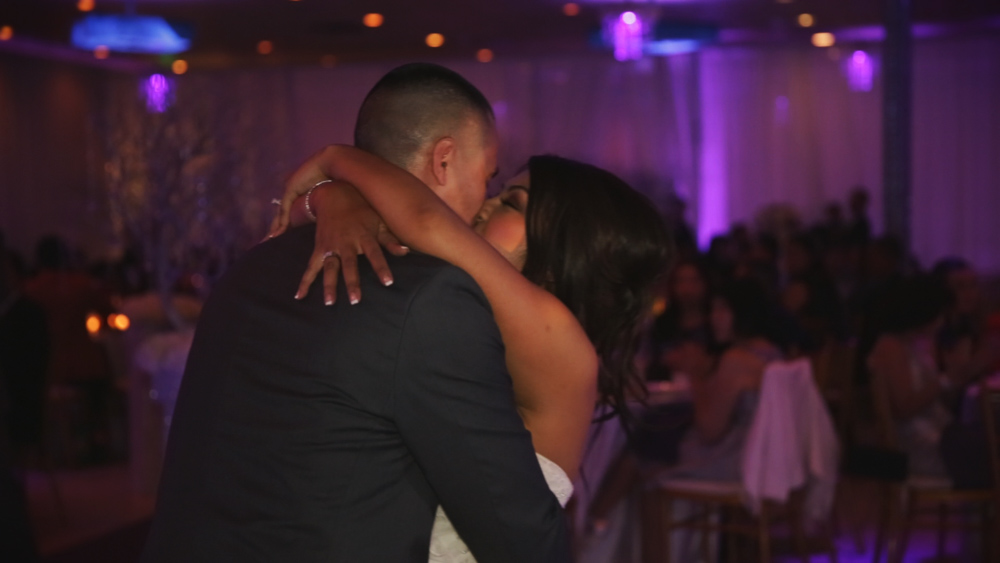 It feels like we've had a string of relaxing, easy and fun to shoot weddings this spring and summer, and this one was no different. Jason and I had a great time working with Annie and Hieu in capturing their day. Congrats again, you two!