Cynthia & Kyle :: Wedding Highlights
Cynthia & Kyle are just a couple of kids who really just want to be married, as she told me on her wedding day. No need for anything over the top. Just a nice, simple celebration with their closest friends and family.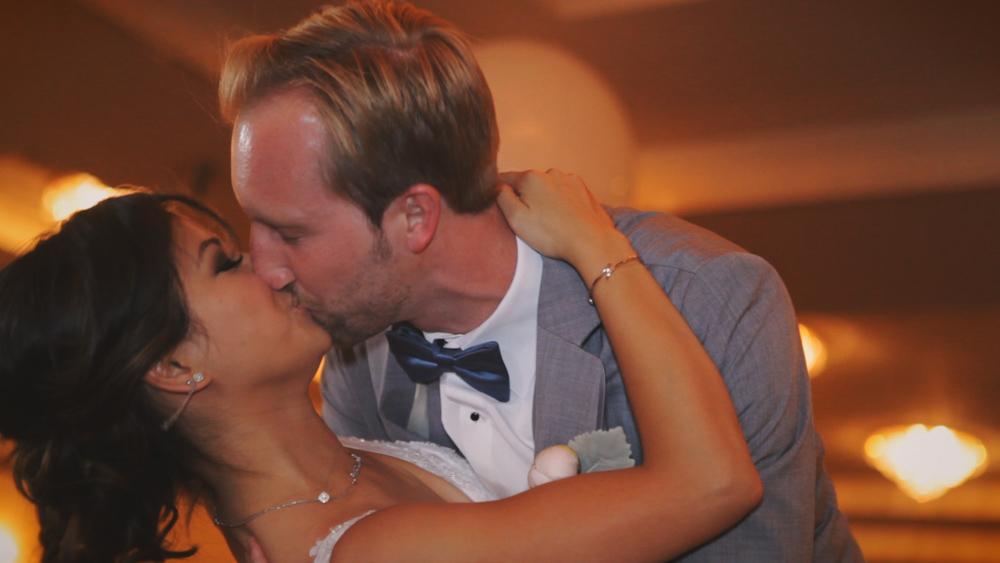 … Which makes a lot of sense considering how laid back these two are. For the first time in a long time (or ever?), we actually had a 3 hour break in the middle of the day because Cynthia and Kyle didn't even want to spend too much time shooting portraits. Thanks for giving me a chance to nap on Saturday, guys :D! If you can't tell they were a pleasure to shoot, and we're glad to have been there for their big day. Congrats again, you two!