Diana & Hoang :: Wedding Highlights
Both avid gamers, Diana and Hoang actually met through their shared interest in gaming. We can safely say that this is one of the more unique "how they met" stories we've come across so it was pretty cool to hear that. They were both a little shy in front of the camera to start, but they warmed up quick and got some great shots including ones at Orange County's renowned Christ Cathedral.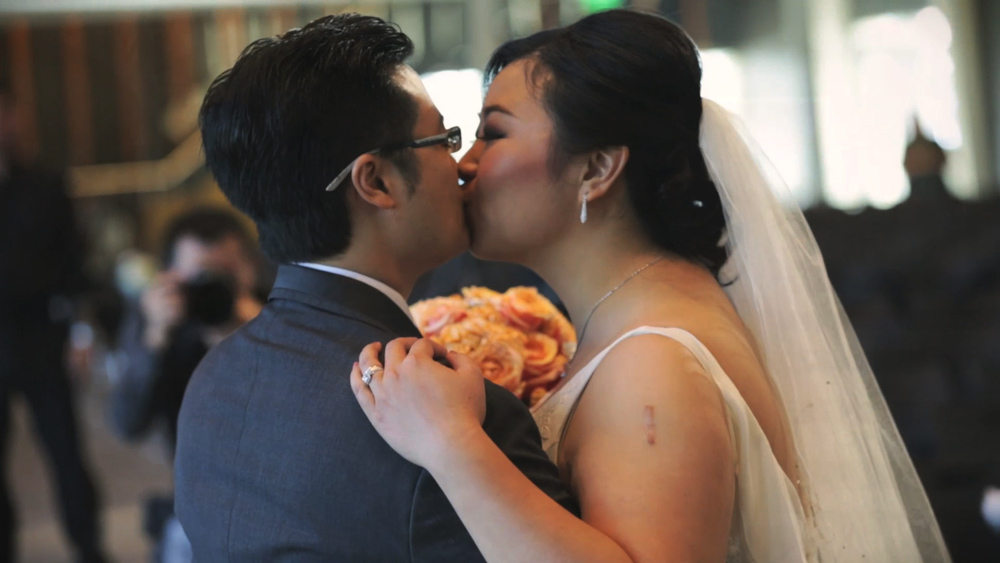 Diana & Hoang also picked out such a cute song for their wedding highlights. It was a lot of fun working with this one. Thanks for having us as part of your wedding, and congrats again to the newlyweds!