Duyen & Charlie :: Same Day Edit
Duyen and Charlie may be one of the most expressional couples we've worked with. It was seriously smiles all day long with a few teary-eyed moments thrown in for good measure. It made it feel like all we had to do was sit back and hit record.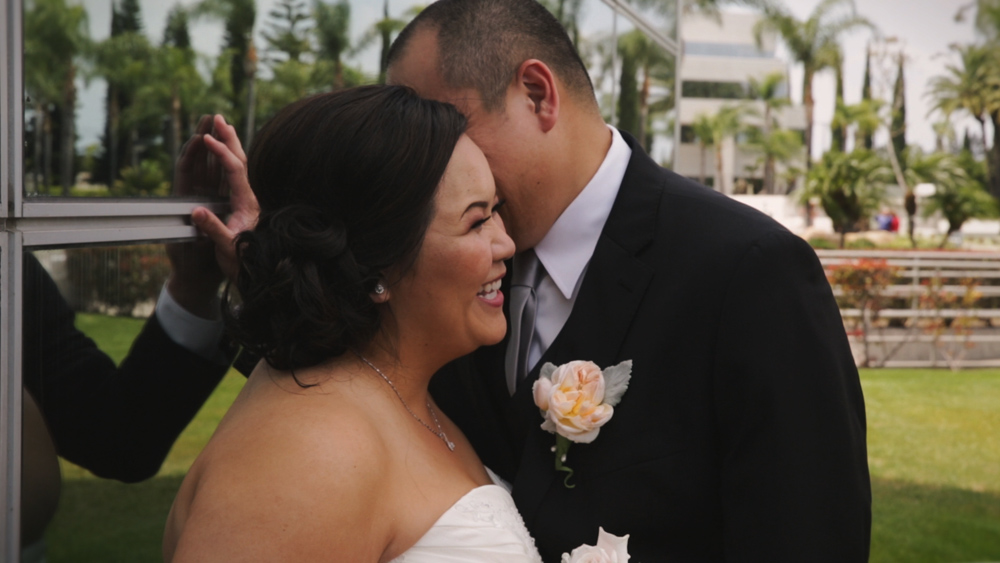 Of course that's simplifying things a little bit since we did put together this same day edit for Duyen and Charlie, but it definitely was one of our more easygoing SDE days for sure. These two were such a pleasure to work with, and we're glad to have been a part of their special day. Congrats again, Duyen and Charlie!
For friends and family of Duyen and Charlie, be sure to check out their proposal video below also if you haven't seen it. This actually played before the same day edit on their wedding as Duyen and Charlie wanted to share this moment with all the special people in their lives.