Huong & Paul :: Same Day Edit
This was going to be a wedding highlights, but Huong's sister, Duyen (who we shot back in May), really wanted to do something special for Huong and Paul and let them experience their day through a same day edit. Thus for Huong and Paul we put together our 2nd surprise same day edit in 8KS history. It's always extra rewarding when we do same day edits, but catching the couple off guard with it is icing on the cake.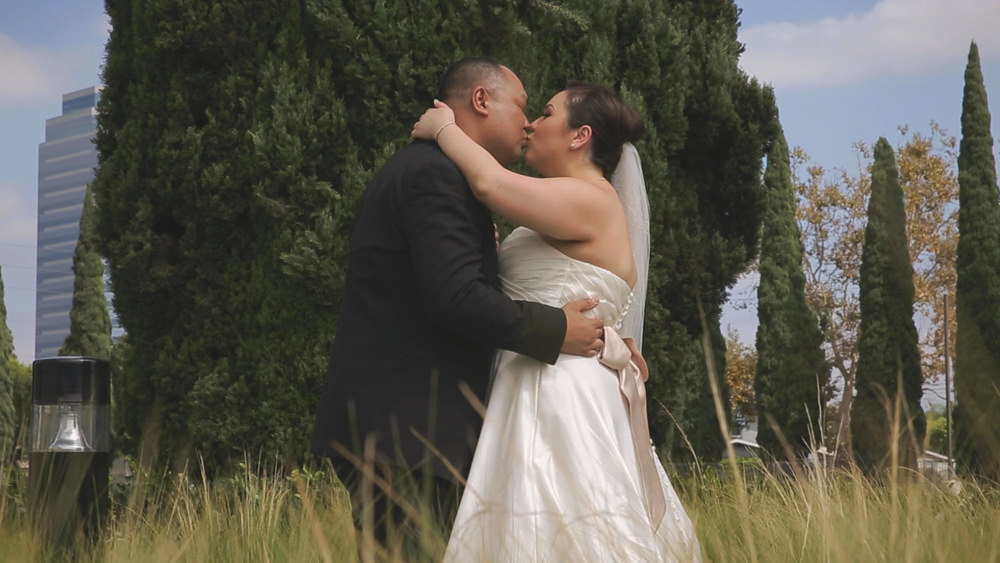 Huong and Paul are a super chill couple and so easy to work with just letting us do our thing while they enjoyed their day, which is all we ever really ask of our couples. Thanks for letting us be a part of your big day, and congrats again!