Jen & Danny :: Wedding Highlights
Jen & Danny actually used the song of this highlights video as their first dance song, and I remember thinking at the time how perfect it was in that moment when the world just faded away behind them as they shared their first dance together as husband and wife. It made perfect sense to use the music for their highlights video since the slow, intimate feel of the track flows so well with the precious moments of their wedding day.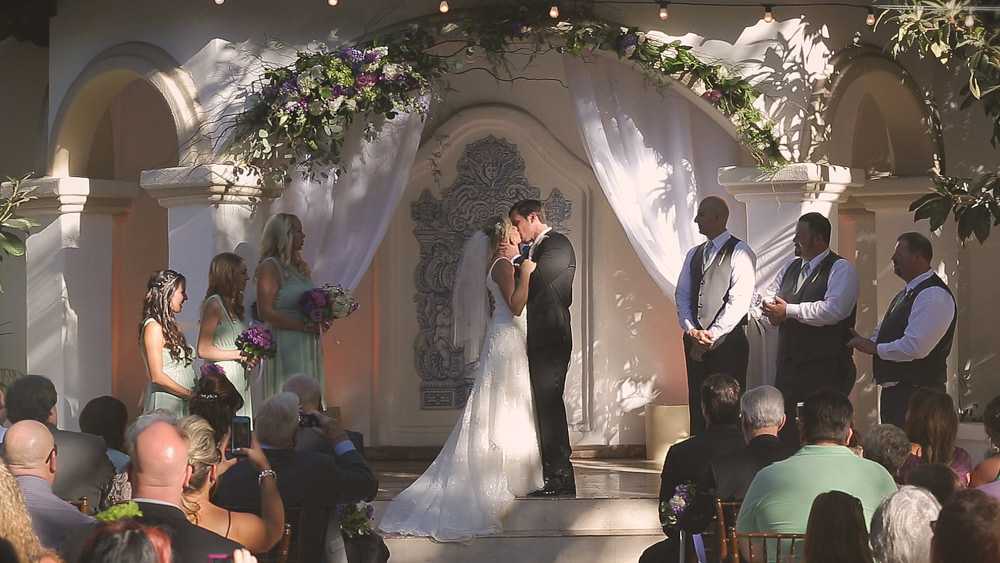 This was our first time back shooting at Rancho Las Lomas since our 2nd wedding ever in 2010. I thought it was a beautiful outdoor venue the first time I was there, and that hasn't changed one bit 4 years later. It was such a pleasure to be able to work with Jen & Danny, and we wish both them a wonderful new life together.