Jenny & Bryan :: Wedding Highlights
Opposites attract definitely applies here with Jenny (who is more quiet and more of an introvert) and Bryan (who is the talkative one and definitely more of an extrovert). Together the two fit perfectly.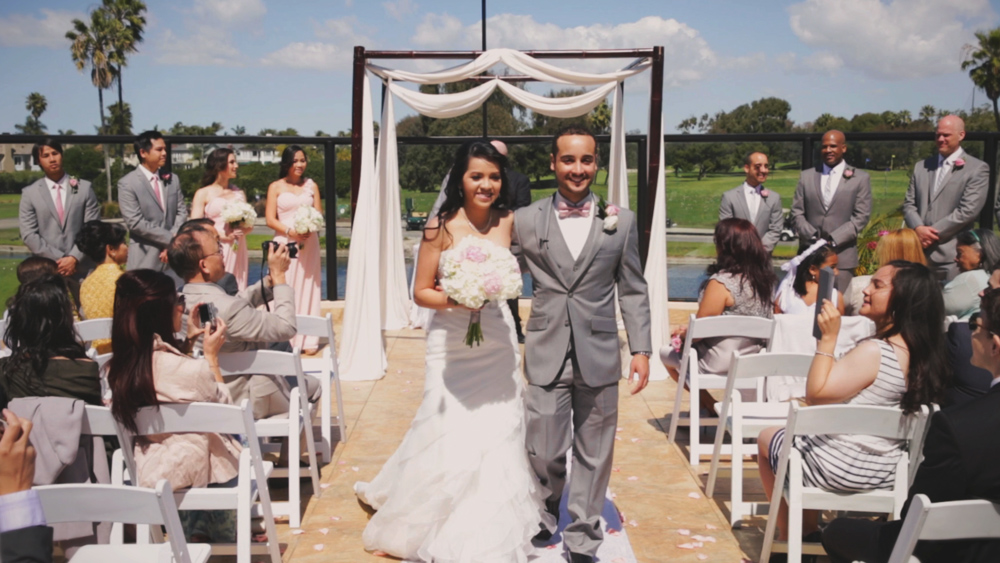 The two had a beautiful ceremony at SeaCliff Country Club in Huntington Beach on a perfectly clear day at the end of March. We loved capturing Jenny and Bryan's subtle interactions that really show off their perfect chemistry with one another. I think you can see this best when they're dancing with one another just kind of lost in their own world. Congrats again, you two!