Jenny & David :: Wedding Highlights
John and I shot Jenny and David's wedding the Saturday of Labor Day Weekend at the end of August around the San Gabriel Valley / El Monte area. We don't shoot too many Chinese tea ceremonies so it's always fun to see what the girls have up their sleeves for the traditional door games that get played before the groom can enter. The wedding highlights can give you a good idea of what David had to do.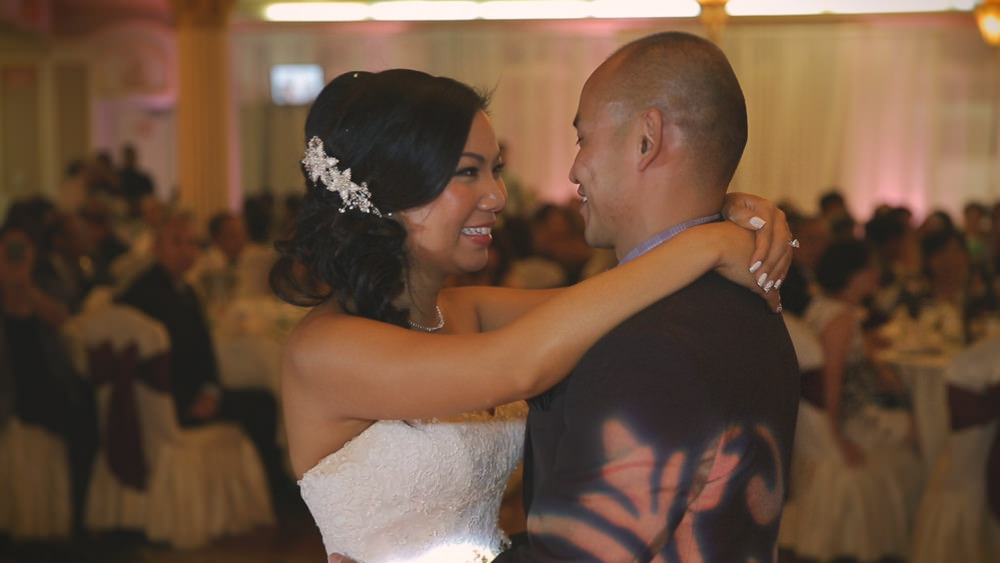 Jenny and David were super easygoing and pretty down to try a lot of stuff to get some cool shots. All that running you see? All their idea. And as I'm sure you can also see, the two love to just goof around together and enjoy each other's company.