Kimly & Ben :: Wedding Highlights
Kimly & Ben balance each other very well. She's the spunky, talkative one while Ben is quieter and more reserved. Together they create one very adorable couple that just fits perfectly together.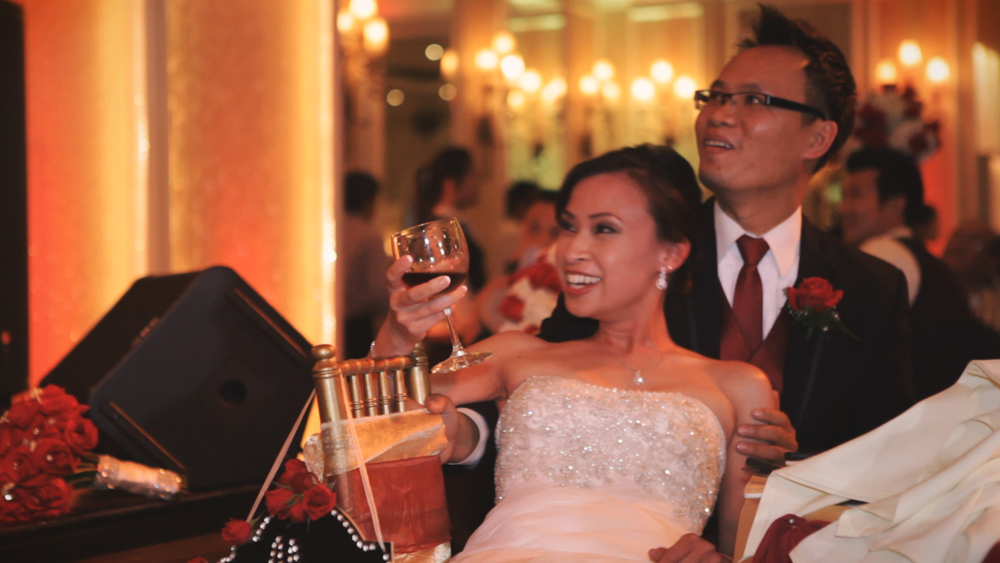 We also loved the wine red color scheme of their wedding. The deep color tone went hand in hand with the fall season (we shot their wedding back in October). Thanks for having us be a part of the celebration, and congrats again to Kimly & Ben!