MaiThu & Gene :: Wedding Highlights
I shot MaiThu & Gene's wedding solo back in mid-July. It was a little tough running things on my own (I've only done this 3 times now), but I did my best and think I was able to get a lot of good shots.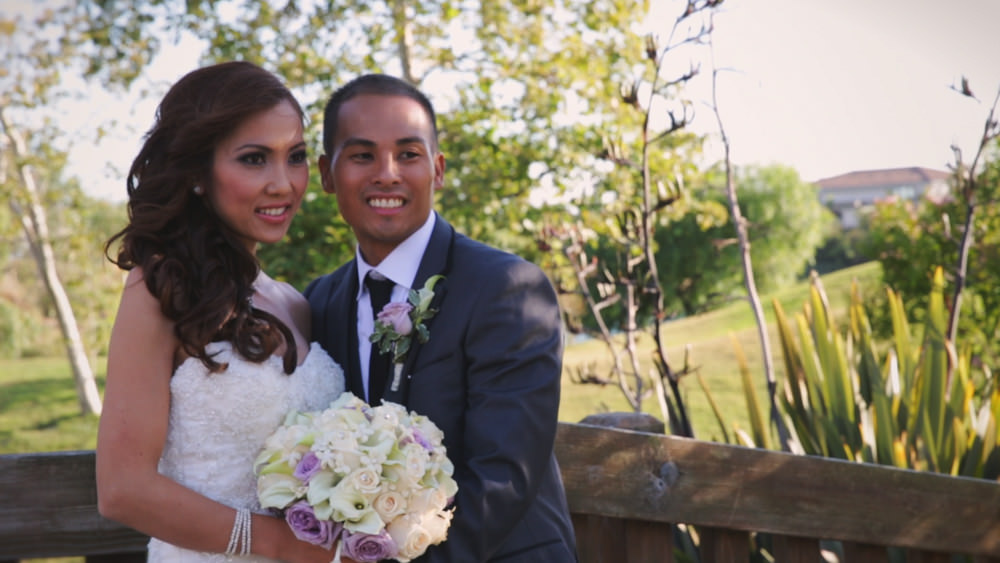 My favorite definitely has to be the sparkler shot at the end. It's always great when couples do this because it creates for an amazing photo opp, which is exactly what it was here. Thanks for having me as part of you big day, and congrats again, MaiThu and Gene!