Nguyet & Nien :: Same Day Edit
After a relaxing two months off (sleeping in on Saturdays has been amazing), we were ready to get back to shooting and kicked off 2014 with Nguyet and Nien's wedding this past weekend. It was a great way to start the year seeing so many familiar faces at their wedding amongst both guests as well as the other vendors we worked alongside (Mimi Nguyen Photography, Hanh Nguyen Photography, Vivian Ngo of Mon Cheri Restaurant, and DJZ Productions).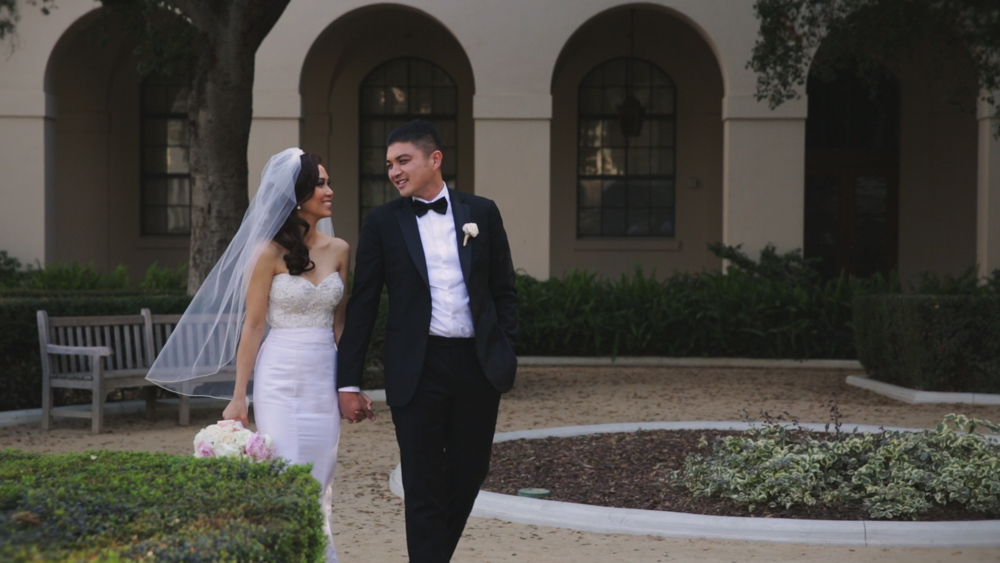 Nguyet (known affectionately by everyone as Nugget) and Nien looked amazing in her very unique wedding dress and his classic black tux and Louboutin dress shoes. Their venue, with its advanced lighting and projector system also looked great on all our footage. The venue by the way is a hidden gem in Los Angeles (Hollywood to be exact) called the Tagylan Complex. It was also great shooting them and their wedding party. Everybody was really just having a good time all day, and it made putting together a same day edit for the day that much easier.