Phuong & Scott :: Same Day Edit
Phuong and Scott definitely come off as a more light hearted couple who don't take themselves too seriously. The same could be said of their fun spirited wedding party who was ready to party with the happy couple all throughout the day.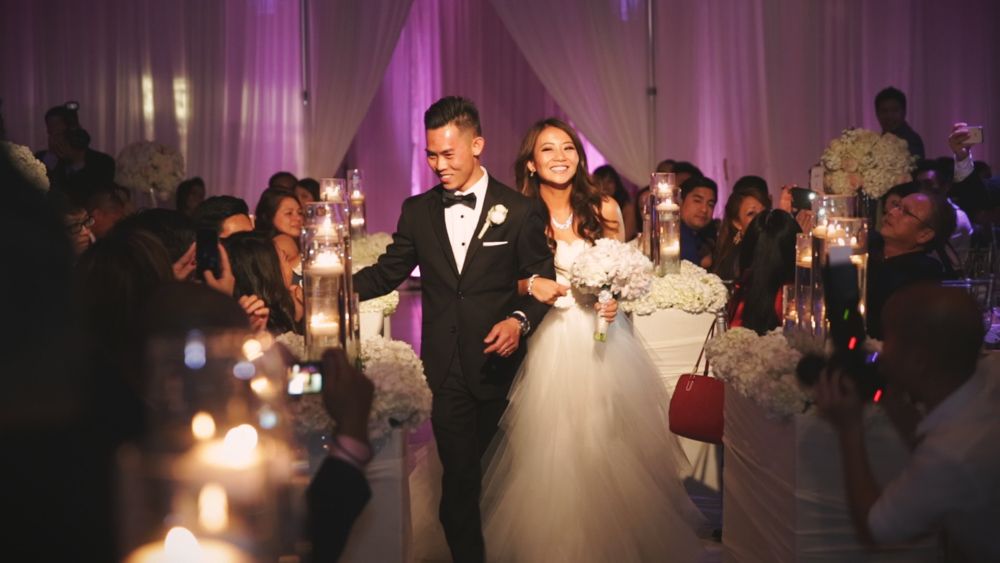 This was our first time shooting at the Japanese Garden at Cal State Long Beach, and what a beautiful venue it was for a ceremony. The layout was a bit more unconventional than the standard left side right side seating we're used to so it's also one of our more unique spots for a ceremony.
It was a lot of fun shooting though, and even though we did put together a same day edit to show at the reception there was never any stressful point during the day. It really helps when the couple is just down to enjoy their day without getting too boggled in nitpicky details, and Phuong and Scott did just that. We're glad to have been a part of your special day, and congrats again, you two!