Samantha & Grayson :: Same Day Edit
It was great shooting with Sam & Grayson for their early August wedding in Orange, CA. Being with them all day you could really see not only how well they fit together but also how wonderful each side's family is and how the day was really about two families from opposite sides of the country (Sam is from Missouri while Grayson is from So-Cal) celebrating as one.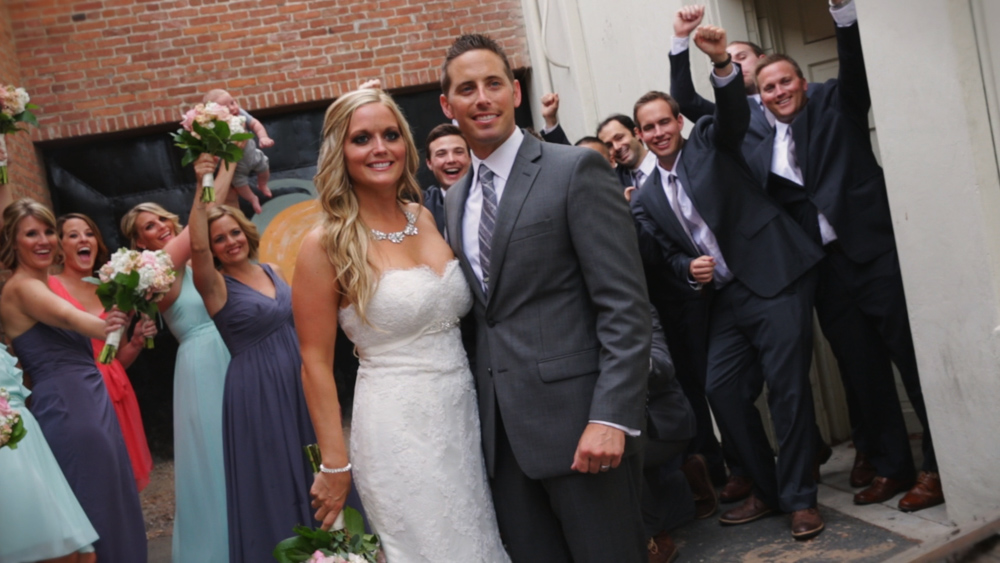 Since the reception took place outdoors at Grayson's parents' home, the weather gave a bit of a scare as it started sprinkling a little bit at night. Luckily that passed, and the night went on as planned with people having a great time. It was a beautiful wedding, and Jason and I want to say congrats again to Sam & Grayson!