Alyssa & Rogel :: Wedding Highlights
Alyssa told me that her and Rogel were simple people who really just wanted a nice, simple wedding celebrating with their closest friends and family. Sometimes simple really is the best. You can tell from their endless smiles all day that they had the time of their lives.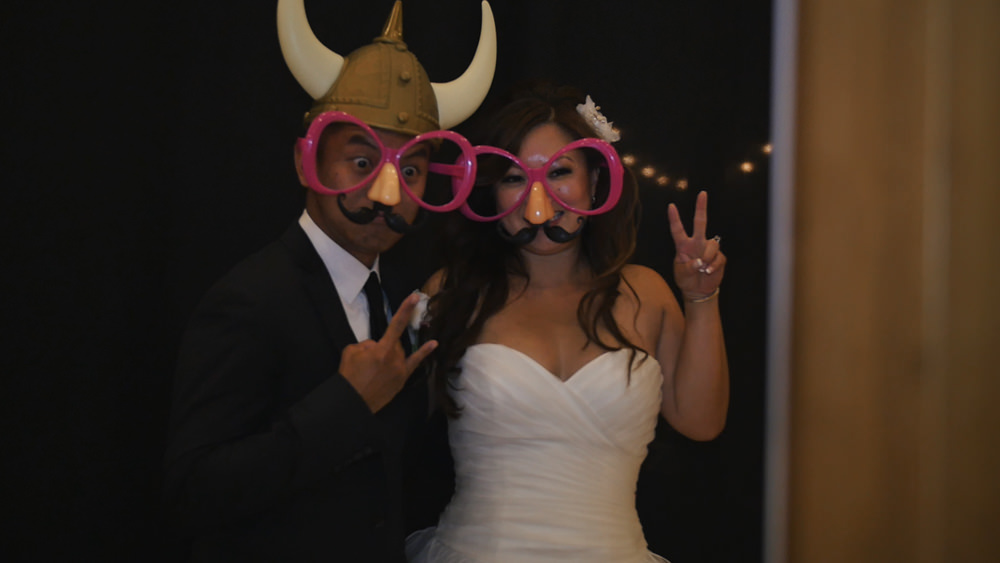 Their wedding by the way was on a Sunday, yet when we wrapped up for the night, they were still going strong on the dance floor with their guests. One of the best things about shooting weddings is definitely seeing EVERYBODY just having a blast. Congrats again, Alyssa and Rogel!